Asia Africa Investment & Consulting Pte. Ltd. (AAIC) in partnership with Rakuten Group, have launched the AAIC-Rakuten Africa Innovation Project. The project aims to promote the growth of African startups addressing social challenges via technical and management mentoring.
According to a press release, Toby Otsuka, CEO of Rakuten Europe, disclosed that African startups participating in Rakuten and the Africa Healthcare Fund, led by AAIC, will share information and expertise to assist in a bid to arrive at solutions that efficiently solve social challenges.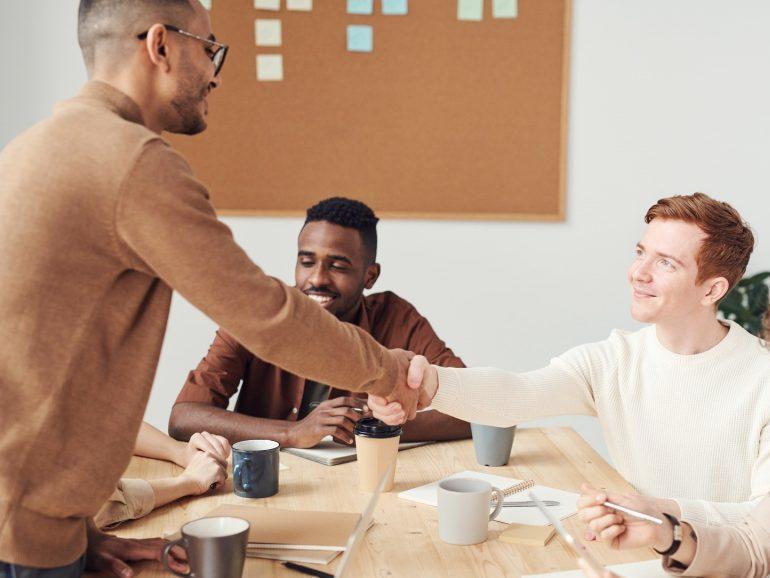 AAIC is a Japanese growth equity fund and consulting firm that provides capital growth and long-term value increase for companies they invest in, and its aim is to improve the performance and expansion rate of rapid growth companies in the healthcare sector in Africa.
Rakuten, on the other hand, is a Tokyo-based eCommerce and online retailing company that offers services including fintech, digital content, communications, and more. Its aim is to empower entrepreneurs and businesses to optimise their performance in the market.

Focusing on practical measures to address and solve social challenges faced in Africa, the project takes place from October 29 to December 2021. It will assist participating African startups by helping to improve their business model, offering products with mentoring, and supporting in business operations. Its broad aim is to develop innovative solutions to social challenges faced in Africa and the African healthcare sector.