First City Monument Bank (FCMB) Plc has named Yemisi Edun as the Acting Managing Director, subject to a regulatory approval from the Central Bank of Nigeria.
Going by the bank's public notice document released via the Nigeria Stock Exchange, the decision to appoint Yemisi Edun was taken in a bid to supplement for the former Managing Director, Adam Nuru, who proceeded on a voluntary leave to preserve the sanctity in the bank's investigation of any violation of the bank's ethics or code of conduct in the wake of the paternity scandal involving him and a former employee of the bank.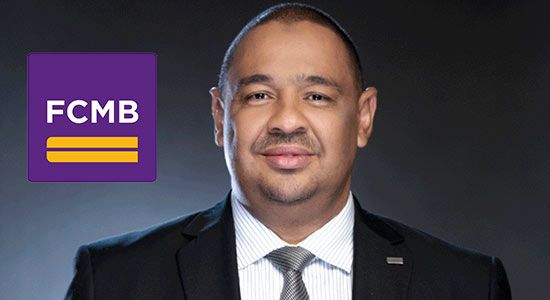 This appointment, however, does not make her the bank's substantive Managing Director, according to the bank's official statement.
Leading up to this appointment, Yemisi Edun was the immediate past Chief Financial Officer of the bank, a role she held sequel to serving in various capacities in the bank since her arrival in 2000.
The bank has released a public notice and an official statement to Nigerian Stock Exchange, both of which can be found via the NSE website.
Stay tuned to this space for updates as this story develops….