MTN Group is presently considering publicly listing its mobile money business in an initial public offering (IPO). Although there is currently no timeframe regarding when the business will go public, but MTN Group is valuing its mobile money business at $5 billion.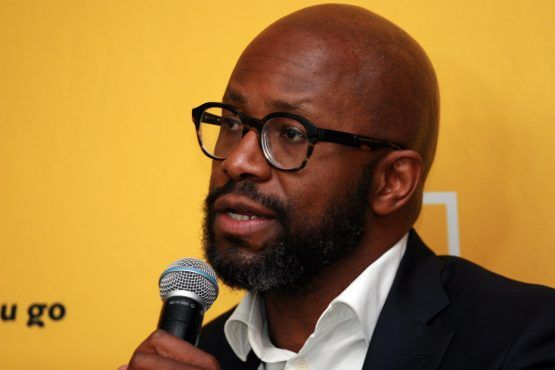 MTN is basing its valuation on Airtel's. This was revealed by the company's CEO, Ralph Mupita.
"with similar valuations to that of Airtel, our valuation would sit at 75 billion rand, or about $5 billion. No decision has been made as yet, but listing will be an option considered if that will be the best approach to unlock value." Ralph Muputa.
Airtel's mobile money recently sold stakes in its standalone mobile money business to the TPG Group as well as Mastercard for a combined $300 million valuing the business at $2.6 Billion.
The company has enjoyed a lot of success, given the fact that there is rapid growth across the 16 markets in which it operates.
For example, the number of  people who made use of the platform for transactions increased by 4 million from the first half of 2020 to nearly 42 million people by the end the September 2020.
The above figure can get even better for MTN's mobile money business. According to a report by GSMA in 2020, 1.2 billion mobile money accounts globally, 548 million of those are in Sub Saharan Africa.
Momo like other telecos adopt a simple model where users don't need to install any apps or worry about any complex bank-like registrations. However, there is a downside to this, because while USSD is easy to use, it has really poor security.
Comments