Jack Ma's business empire has come under heavy scrutiny in recent times. One reason for this increased scrutiny can be traced back to October, when Jack Ma openly criticised regulators, suggesting they were stifling innovation.
In less than a year, the Chinese regulators scuppered the share market launch of Ant Group, which is Alibaba's sister company and China's most prominent electronic payments provider, and fined Alibaba, Ant's affiliate company, with a record $2.8 billion over monopoly concerns on Friday.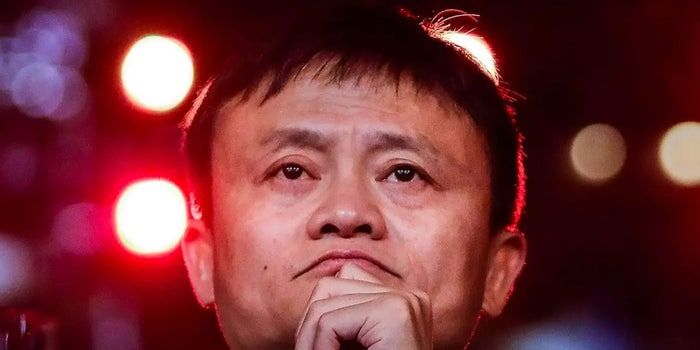 Currently, Ant group is being forced to restructure by regulators. The overhaul, directed by the People's Bank of China, subjects Ant to stricter regulatory oversight and minimum capital requirements. (BBC)
"Under a "comprehensive and feasible restructuring plan," Ant would also cut the "improper" linkage between Alipay, and its credit card and consumer loan services". Peoples Bank of China
The company has agreed to set up a personal credit reporting company, strengthening the protection of personal information and effectively preventing the abuse of data.
The latest move is part of China's broader crackdown to reign in the country's fast-growing tech platforms.
Comments