One of Nigeria's leading fintech companies, Moniepoint, has introduced a consumer app and debit cards to break into the personal banking market.⁠ Founded in 2019, Moniepoint is a Nigerian-based digital financial services provider that has powered over a million businesses, offering all the payment, banking, credit and business management tools they need to succeed. Moniepoint now seeks to connect businesses and their customers more effectively by launching its new personal banking product.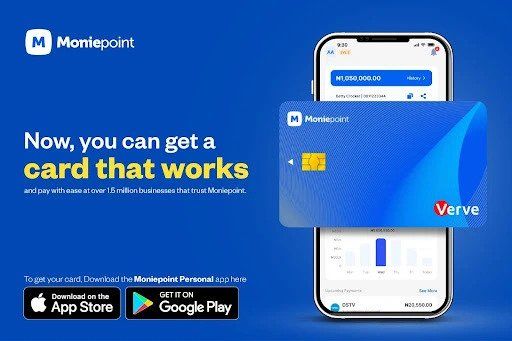 Moniepoint's new app solution would enable users to make transfers, pay bills and buy airtime and reliable debit cards for over 33 million active Nigerians, which could be used at ATMs, and POS terminals to withdraw cash. Global payment processors like MasterCard and Verve would issue these debit cards, ensuring that millions of users enjoy seamless and reliable payments with Moniepoint Microfinance Bank debit cards at the over 1.5 million businesses currently using its platform. This solution will also seek to provide financial service satisfaction to digital banking users across Nigeria and, as such, an alternative to other companies like Opay and PalmPay.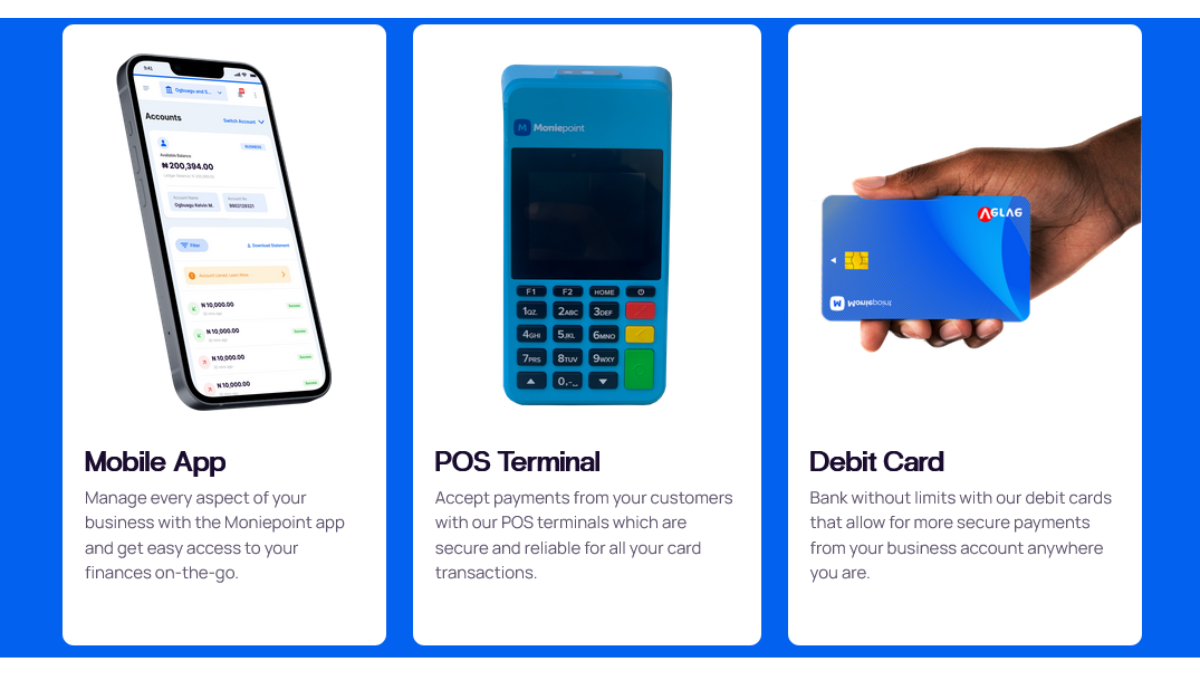 The entrance of Moniepoint into the personal banking industry will hopefully stimulate healthy competition and strengthen the company's foot across the fintech industry. Moniepoint will strive to ensure its banking infrastructure displaces the relevance of other fintechs in the industry. This next big step by Moniepoint will also contribute to boosting the financial inclusion agenda across Nigeria and Africa.
Focus Box
Company Name:  Moniepoint
Industry: Payments, Financial Services
Founded: 2015
CEO: Tosin Eniolorunda
Funding raised: $450,000,000
Revenue: N/A
Customer base: 600,000
Key countries: Nigeria, United Kingdom
Comments