Mollie announced today that it had raised $800 million in an all-equity round that values the company at $6.5 billion. The investment was led by Blackstone Growth (BXG), and it featured investors like EQT Growth, General Atlantic, HMI Capital, Alkeon Capital, and TCV. TCV led Mollie's Series B in September last year.
Speaking on the investment, Paul Morrissey, who heads up Blackstone's investing activities in Europe, said, "One of the things that really impressed us at Blackstone is that of the hundreds that sign up to Mollie on a daily basis, 90-95% of them have almost no interaction with Mollie directly.
"They're just finding Mollie, loving the product and just getting going, and that goes back to kind of the unit economics of the business… It talks to their competitive position in the market," Morrissey added.
Based in Amsterdam, Mollie provides a route for businesses to integrate payments into sites, documents and other services through an API. Mollie was founded by Adriaan Mol, who was the company's CEO before Shane Happach took over as CEO of Mollie in April of this year.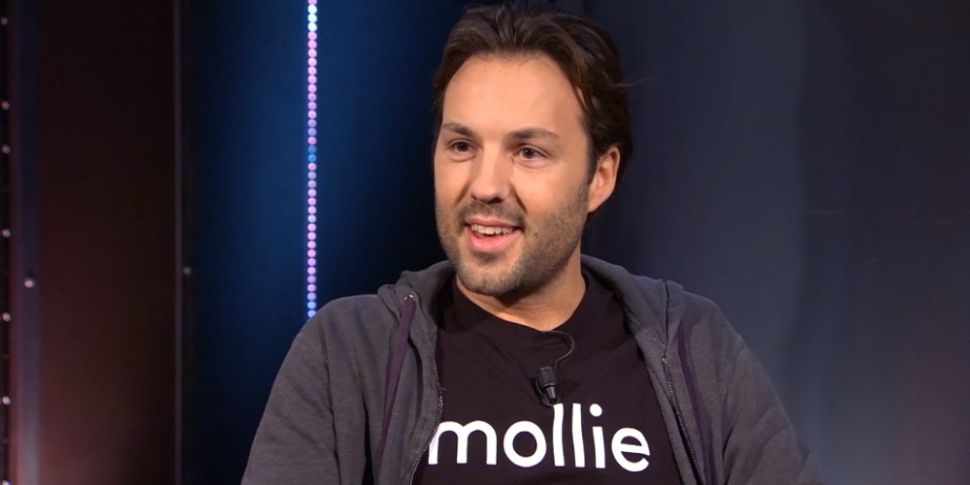 Mollie has been on an upward trajectory in recent years. Given the company's growth this year, Mollie is expected to process €20 billion in payments by the end of the year. That is a 100 per cent increase in processed payments compared to 2020, when it processed around €10 billion in payments.
Currently, the number of active merchants using Mollie monthly stands at 120,000 (compared to 100,000 in 2020), and customers include Deliveroo, Unicef, Acer, and Guess. The company adds between 400 to 500 to its customer base daily.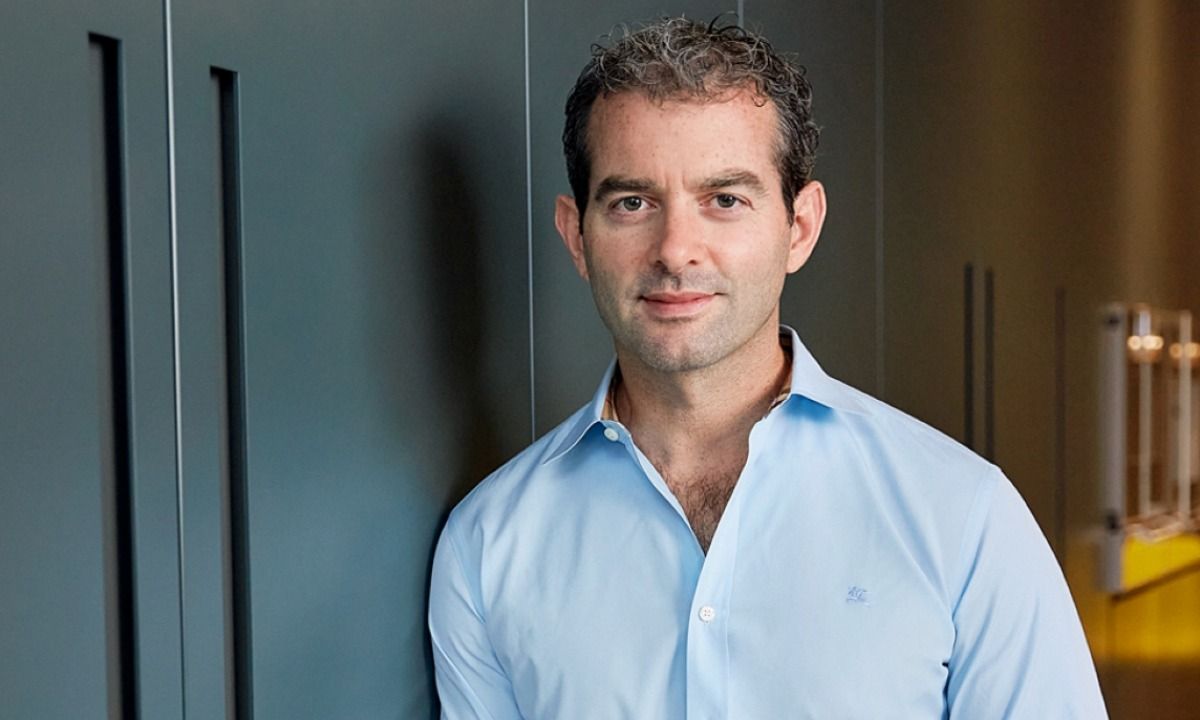 Mollie plans to use the latest funding on hiring more workers and scaling up its product and engineering team. To quote Shane Happach,
"I think, right now, we're mainly focused on hiring as much great talent as we can, really beefing up our commercial product and engineering teams. There's still quite a lot to do by just investing in our own business building and training our own people and serving the customers that we've already got in the best possible way."
Netherland in focus
GDP: $907.051 billion compared to New Zealand's $206.929 billion in 2019
Population: 17,344,874 compared to New Zealand's 4,979,300 in 2019
GDP per capita: $52,295 compared to New Zealand's $41,577 in 2019
Comments