An agreement has been signed by Bahrain FinTech Bay (BFB) and the FinTech Association of Israel - Fintech Aviv (FTA) to develop the fintech industry in the region. The agreement shows the intention of both parties to cooperate and collaborate on matters that are of mutual interest to them regarding fintech's development in the region.
Bahrain FinTech Bay and FinTech-Aviv will work together in joint projects, community events, and facilitate communication and introduction between fintech companies and venture capital firms interested in expanding in both countries.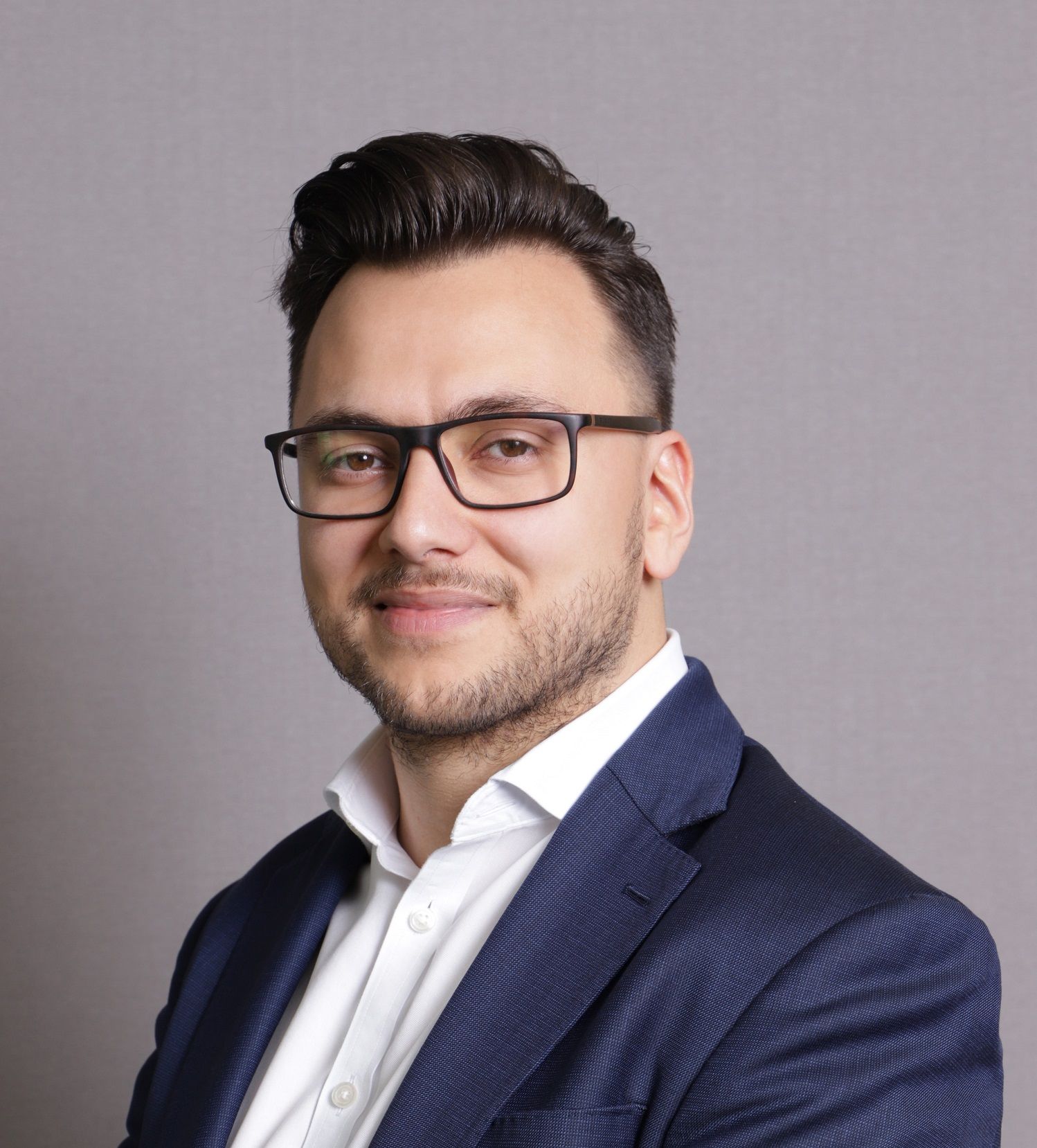 Bahrain FinTech Bay is one of the leading fintech hubs in the region and was established in 2018 with a core mission to develop and accelerate the fintech ecosystem in the Middle East. Its CEO, Khalid Dannish, said the partnership with FinTech-Aviv was to further enable Bahrain's fintech ecosystem and open up opportunities for the country's respective fintechs. Bahrain has already, in his words, taken tremendous strides towards embracing, adopting, and promoting innovative technology and this partnership with FinTech-Aviv is to move forward the country's ecosystem.
On the other hand, Fintech-Aviv serves the needs of the Israeli fintech ecosystem and was established in 2014. Israeli fintech ecosystem counts more than 6,000 startups and 300 RDCs (Research and Development Centers). Fintech-Aviv has more than 30,000 community members and services the needs of Israel's ecosystem players. These players include early stage startups, growth stage fintech companies, venture capital firms, multinational companies, insurance firms, and global banks.
In talking about this partnership, the Chairman of FinTech-Aviv, Nir Netzer, said it was an honor to extend Fintech-Aviv's relationship and partners network to Bahrain in this unprecedented time of new economic and political order in the Middle East, and to initiate this unique collaboration to facilitate the export of Israeli technologies to new markets.
MENA (Middle East and North Africa) in focus:
Population: 456 million (2019)
GDP: $3.7 trillion dollars (2019)
GDP per capita: $7993 (2019)
Comments