Microsoft Corporation has announced its commitment to empowering ten million small and medium enterprises by 2025. The President of Microsoft Africa, Lillian Barnard, revealed this during a press conference in Lagos while unveiling a five-year strategic partnership with Flutterwave.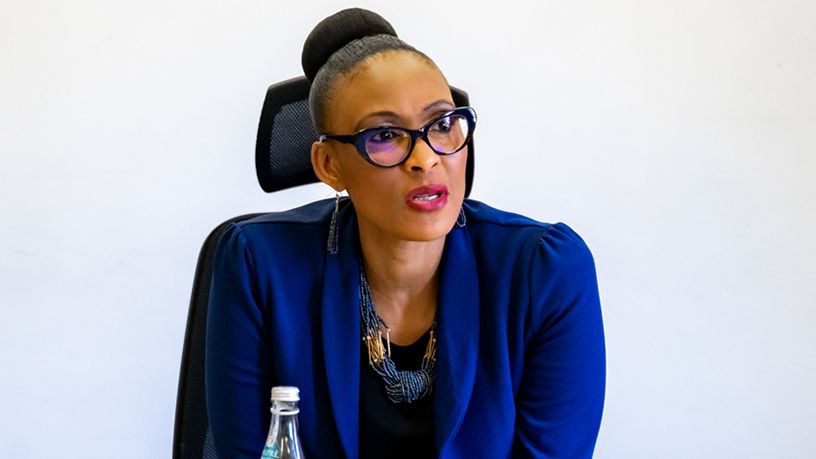 Microsoft intends to quip SMEs with essential tools, infrastructure, and scaling support, facilitating their growth and fostering strategic collaboration. Amidst the difficulties and challenges facing SMEs in Africa, Microsoft is looking to create opportunities for these SMEs to acquire the digital financial tools and services they need to succeed.
Notably, a key challenge for SMEs and startups is a need for more access to financial services and the inability to transact seamlessly across local payment methods. Microsoft believes greater access to technology and innovation is the key to building thriving local businesses to create stronger economies and a brighter future for all.
Moving forward, Microsoft will look to drive sustainable growth in Nigeria and Africa by driving financial inclusion and ensuring small businesses can participate more actively in the local and even global marketplace.
Comments