MFS Africa, the continent's most prominent digital payments network, announces its transformation into Onafriq. This rebrand symbolises the company's evolution and future vision. Onafriq's renaming follows substantial growth and acquisitions, including GTP, which expanded the company's reach to the US market.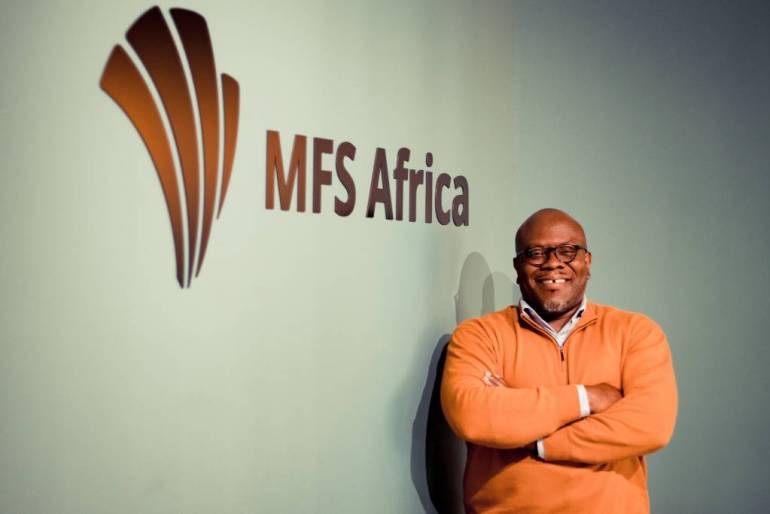 According to MFS Africa CEO and founder Dare Okoudjou, "The name MFS Africa, just like an old jacket, was getting a little tight for us as we've grown. We've expanded beyond just mobile financial services, becoming a true omni-channel platform across the continent and beyond. As we embark on this next phase of our journey, we wanted a name that reflects our aspiration of wiring up the whole continent into one network of networks with pathways from and to every African and every African business."
Dare Okoudjou aspires to create a payment infrastructure covering every corner of Africa, breaking down barriers in the fragmented payment landscape to facilitate international trade and economic growth.
Comments