Meta is launching an paid subscription that will remove ads from Facebook and Instagram. The service is available throughout the European Union and will be offered for around €9.99 (8,324.74 NGN) monthly on the web or €12.99 (12,161.53 NGN) per month on iOS and Android to account for additional fees for those platforms. The ad-free subscription will only be available to people 18 and older in the European Union (EU), European Economic Area (EEA), and Switzerland.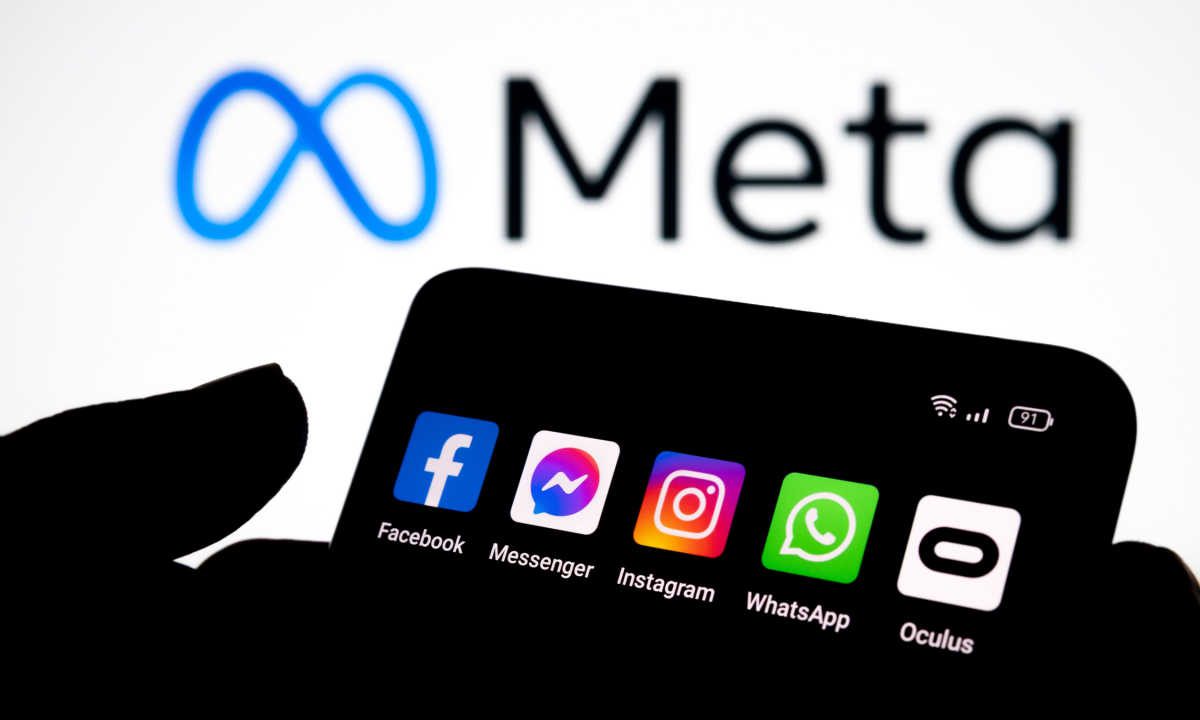 The subscription is intended to address the European Union's concerns about Meta's ad targeting and data collection practices. By making users choose between paying for the service to remove ad targeting or using the service for free but consenting to its data collection practices, Meta believes it will have more clearly and definitively met privacy requirements set by a collection of European data laws, including the Digital Markets Act and General Data Protection Regulation (GDPR).
Also, Meta appears to be developing a separate plan for teenage users that will temporarily stop showing ads to teenagers in the region starting November 6th.
Meta says it will continue to offer free access to its products for people who do not wish to pay. The company says the experience for nonpaying users will not change, and its existing ad preference tools will remain available.
Comments