In a move that further eases contactless payments, Mastercard last month launched in Singapore the tokenisation of payment chips that can easily be attached on battery-less wearables and accessories like watchstraps and keyrings.
The fintech giant collaborated with Singapore-based banking-as-a service provider MatchMove and wearable payment integrator Tappy Technologies to create the innovation that trans-utilizes custom wearables as secure contactless payment devices by simply attaching the small tokenised chip to them.
MatchMove cardholders can add their MatchMove Mastercard to this payment chip by simply placing the wearable or the accessory on a Bluetooth-connected device developed by Tappy Technologies.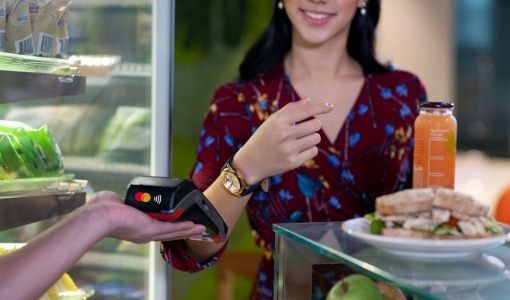 After downloading the Tappy app and following the in-app instructions, the MatchMove Mastercard will be tokenised via Mastercard's Digital Enablement Service (MDES) into the secure payment chip of a wearable via the Bluetooth device. This enabled wearable device then works exactly like any contactless card or digital wallet where the user taps the wearable at any contactless accepted terminal.
A Mastercard global 2020 study  reports that 91% of respondents in Asia Pacific were using tap-and-go payments, while 75% said they would keep using contactless even after the pandemic is over for safety reasons, thus highlighting the current global shift towards contactless payments, and the relevance of tokenization, which has become the leading security standard for electronic payments.
One only wonders how long it will be before this innovation debuts across Africa.