Mastercard's Start Path accelerator program, which seeks to connect FinTech startups with partners who will help them scale and deliver products that solve the problems of the digital economy, is now in full gear for its 2020 edition.
The program's latest cohort includes 10 startups with a range of financial specializations. LISNR, one of the new participant startups, uses ultrasonic technology to marshal contactless transactions, while Mocafi provides underbanked populations with wealth coaching to help them build their credit.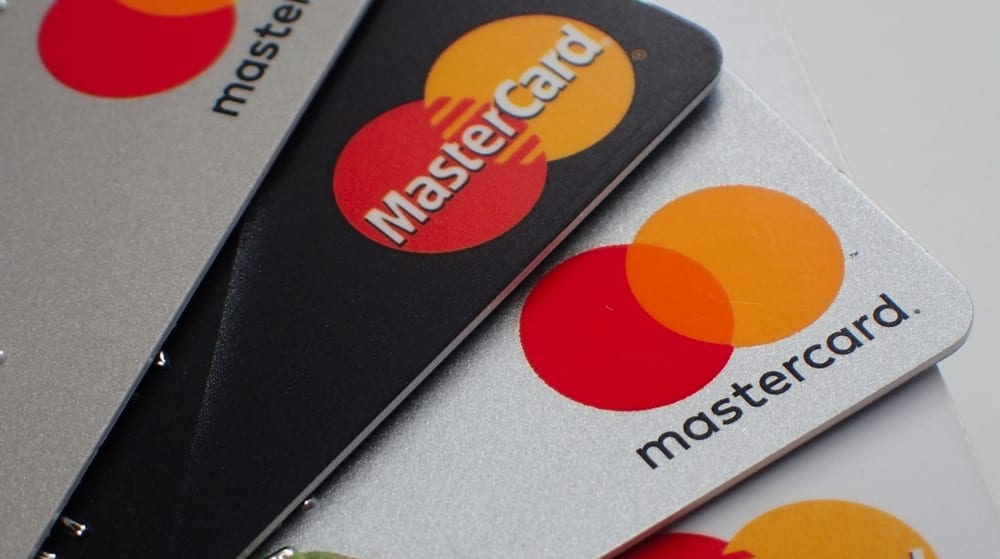 Since debuting in 2014, the Start Path program has been a springboard for several prominent technology companies. As a case in point, in February, Mastercard made a strategic investment in Trust Stamp, a 2018 Start Path alumnus. Viable starups like HYPR and Veridium are also veterans of the program.
The USA In Focus
Population: 365.9 million (Compared to China's 1.4 billion )
GDP: $23.118 Trillion (Compared to China's $14.3 trillion)
GDP Per Capita: $63,777 (Compared to China's $10,410
Comments