The "SME-in-a-Box" solution, powered by Mastercard, its StartPath fintech partners, its network of Tap on Phone partners, and leading Nigerian fintech, Innovectives, aims to help small and micro merchants across Nigeria to expand their customer-base via digital platforms and realize sustainable revenue growth for their businesses.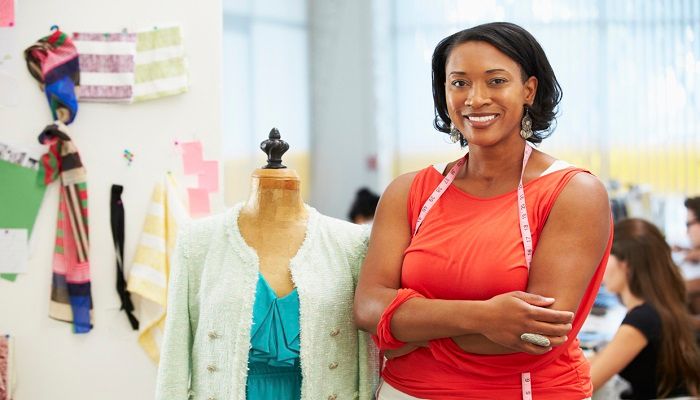 According to Mastercard's Senior Vice President, Product Management, Digital Payments & Labs, Middle East and Africa, Gaurang Shah,
"The SME market represents 90 per cent of businesses in Nigeria, and has been deeply impacted by the pandemic. We recognize the overwhelming pressure that small business owners are currently facing and are committed to supporting them through COVID-19 and beyond by bringing our tools at a low cost and rapid time to market.