NBS Bank,  a commercial bank in Malawi, has launched an e-commerce platform. The platform is powered by the leading enabler of digital commerce across Africa and the Middle East, Network International.
Implementing Network International's N-GeniusTM online payment gateway enables NBS Bank to offer to Malawian individuals, small and medium sized enterprises, large corporations, and public institutions, a fast entry into what is a rapidly growing e-commerce market in Malawi.
NBS Bank and Network International will contribute to driving Malawi's goal of becoming a "cash-lite" economy using the N-Genius online payment gateway, enabling digital transactions for merchants (SMEs, individuals, and large corps) and public institutions. Network International has for a while now, been leading the acceptance of digital payments acceptance across Africa and the Middle East, offering to a growing client base in over 50 countries, end-to-end payment solutions.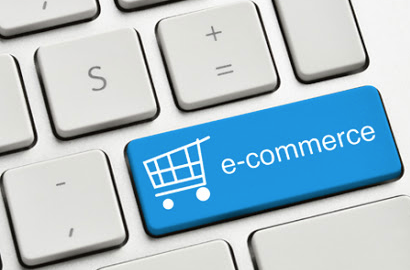 This service shows the bank being a leading innovator in the financial services sector of Malawi, as well as investing to support the growth of the country's economy and its (NBS Bank) own customers.
Kwanele Ngwenya, the chief executive officer of NBS Bank Malawi, said that e-commerce is the fastest growing form of commerce in the world and that in understanding the role it plays in being a key driver of growth for the bank's business, a world class e-commerce platform has been launched with Network International, a leading payments solutions provider.
In Ngwenya's words: "As a first for Malawi, we are providing a sophisticated, yet low-cost solution which will not only help grow, but further engage our customer base and drive online commerce across many segments of the population in Malawi."
Furthermore, he added that in accommodating all payments types, offering the highest levels of safety and security, and enhancing the mobile device experience, the bank's online platform will be a help to many businesses and sectors of the Malawian economy in growing their online presence. The platform would also help drive a digital and cashless society.
Malawi In Focus:
Population: 18.6 million (2019)
GDP: $7.667 billion (2019)
GDP Per Capita: $411 (2019)
Comments