M-Pesa and Huawei have launched a new functionality called "Scan to order". This feature will enable M-Pesa users to place orders and pay with M-Pesa by simply scanning a quick response (QR) code found on the tables at the outlet where, traditionally, menu leaflets/booklets would be placed.
The scanning can be done directly via a smartphone's camera app for smartphones with such functionality or any QR code scanner downloaded via the Google Play Store. A link will be provided, after scanning which users can then click.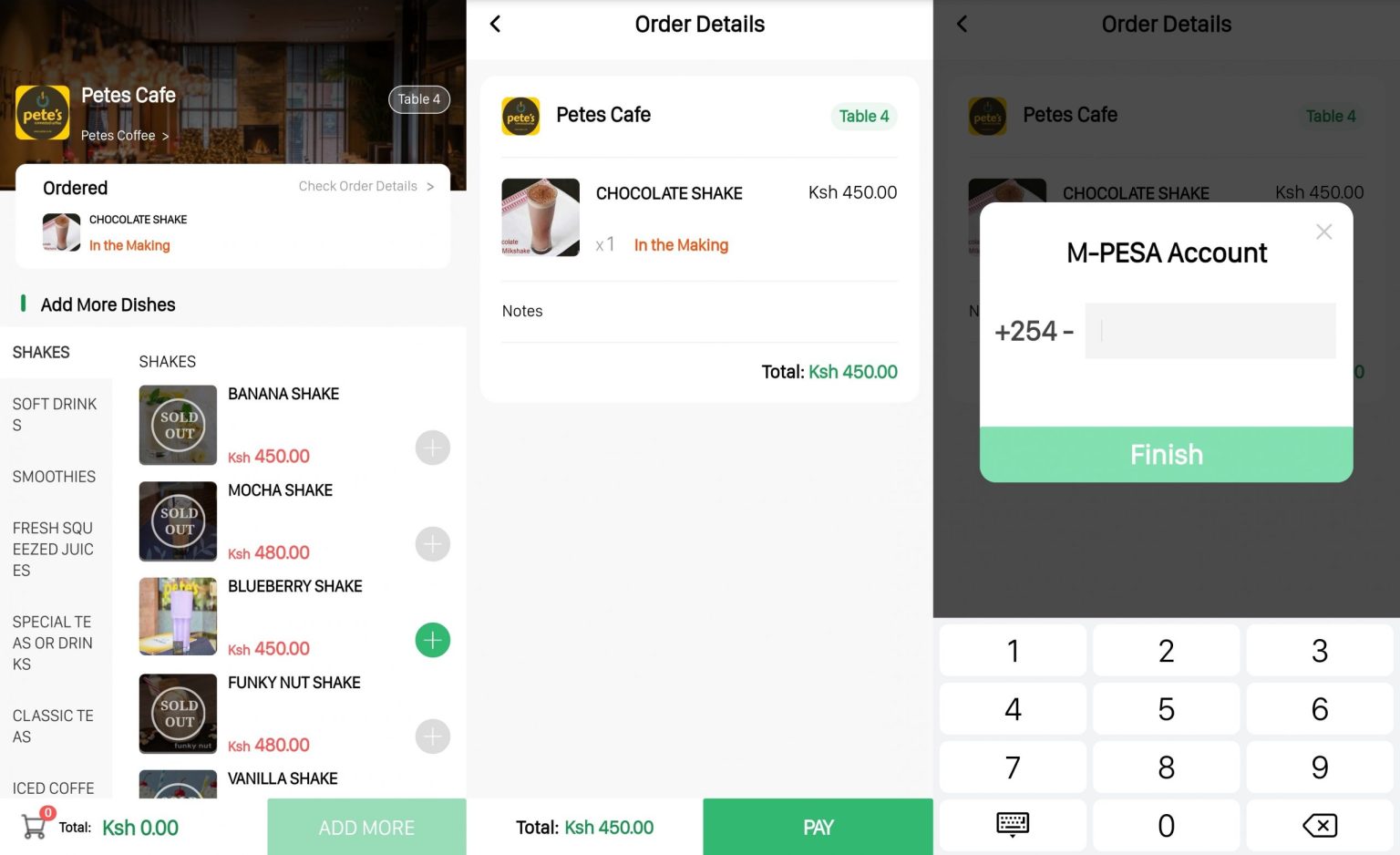 The link will take customers to the outlet's digital menu from where they can select the food or drink they wish to order. They then proceed to checkout the same.
At checkout, they can pay themselves or key in the number of another person who will pay. After this process, the kitchen or bar gets the order and starts preparing the food/drink.
Although the "Scan to Order" feature is still at its pilot phase in Nairobi, Safaricom says that it aims to expand it to several other eateries and bars within the city in the coming weeks.
Comments