Europe's largest Fintech company, Klarna, will be opening its new technology center in Madrid. This information was made known by the mayor of Madrid, José Luis Martínez-Almeida.
The recent development is line with Madrid's ambition to position itself as a European benchmark for the high-tech industry to attract more investors and startups to the territory.
"I am very proud that they have chosen Madrid and it will allow us to recover the future that the pandemic has taken from us." José Luis Martínez-Almeida, mayor of Madrid.
Speaking on the recent development in the region, Sebastian Siemiatkowski, CEO of Klarna said, "Traditional banks and card companies have been overcharging customers for an incredibly poor customer experience for far too long. Our aim is to allow consumers to bank, shop and pay on one app, in-store and online, with one trusted brand."
"To do this, we need the best engineers to deliver a seamless product experience for our customers. That's why we're coming to Madrid, one of Europe's emerging tech centers. Together with our tech hubs in Stockholm, Berlin and Milan, we are creating a powerhouse of technology expertise that will support Klarna's growth," he added.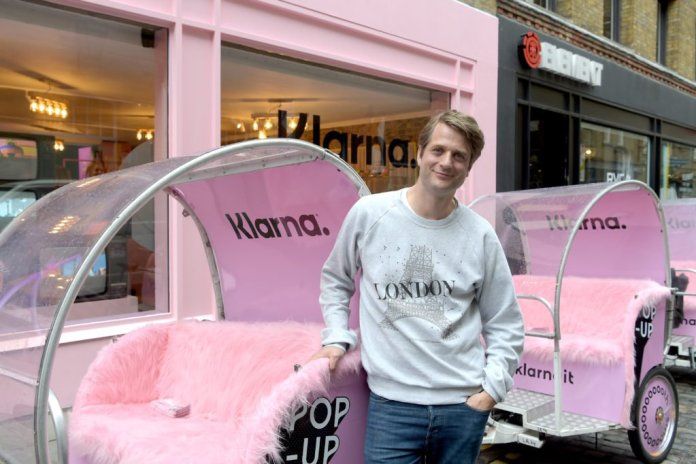 The installation of Klarna's hub in the capital will see the fintech giant recruit employees in product development, including engineers, product managers, designers, and experts in data science and analytics.
The company has 4,000 employees globally, and 37.5% (1,500) of its employees globally are focused on engineering. Klarna has 450 teams across three continents with over 90 nationalities and sees each team as an independent start-up with a shared vision and mission.
Sweden in focus
GDP: $530.884 billion compared to UAE's $421.142 billion in 2019
Population: 10,278,887 compared to UAE's 9,770,529 in 2019
GDP per capita: $51,648 compared to UAE's $43,103 in 2019
Comments