Kenya has launched Neon Smarta and Neon Ultra, two locally assembled smartphones. The devices are now available to customers at a retail price of $50 (KES 7,500), $10 above the earlier proposed price of $40 (kES 5000). The smartphones were developed through a joint venture between Safaricom and Faiba, along with the assembly partner, East Africa Device Assembly Kenya Limited (EADAK).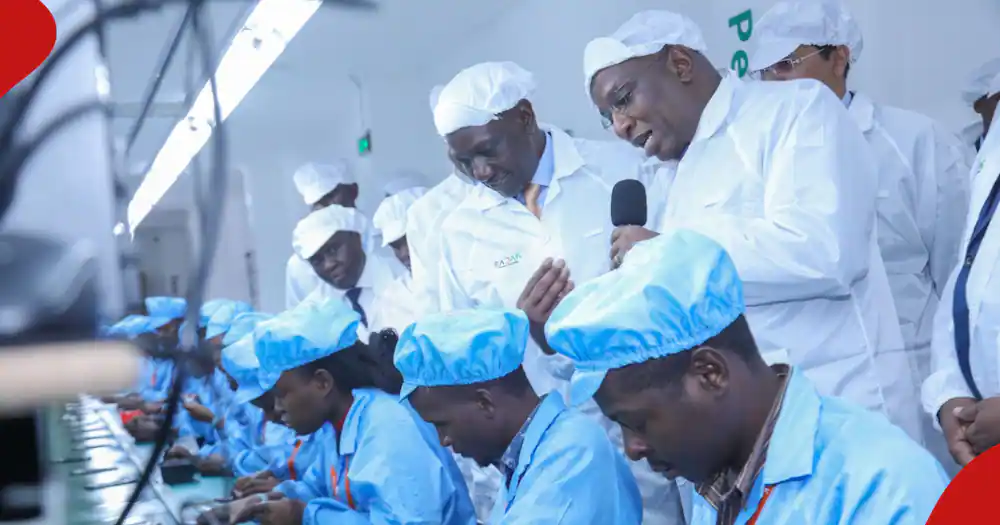 The Smarta is the smaller of the duo at 5 inches, compared to the Ultra's 6.5-inch display. Both have 2 GB of RAM, 32 GB internal storage, and support 4G. Neon smartphones are tailored to offer an optimum combination of screen size, battery capacity, device storage, camera, and phone memory at low prices.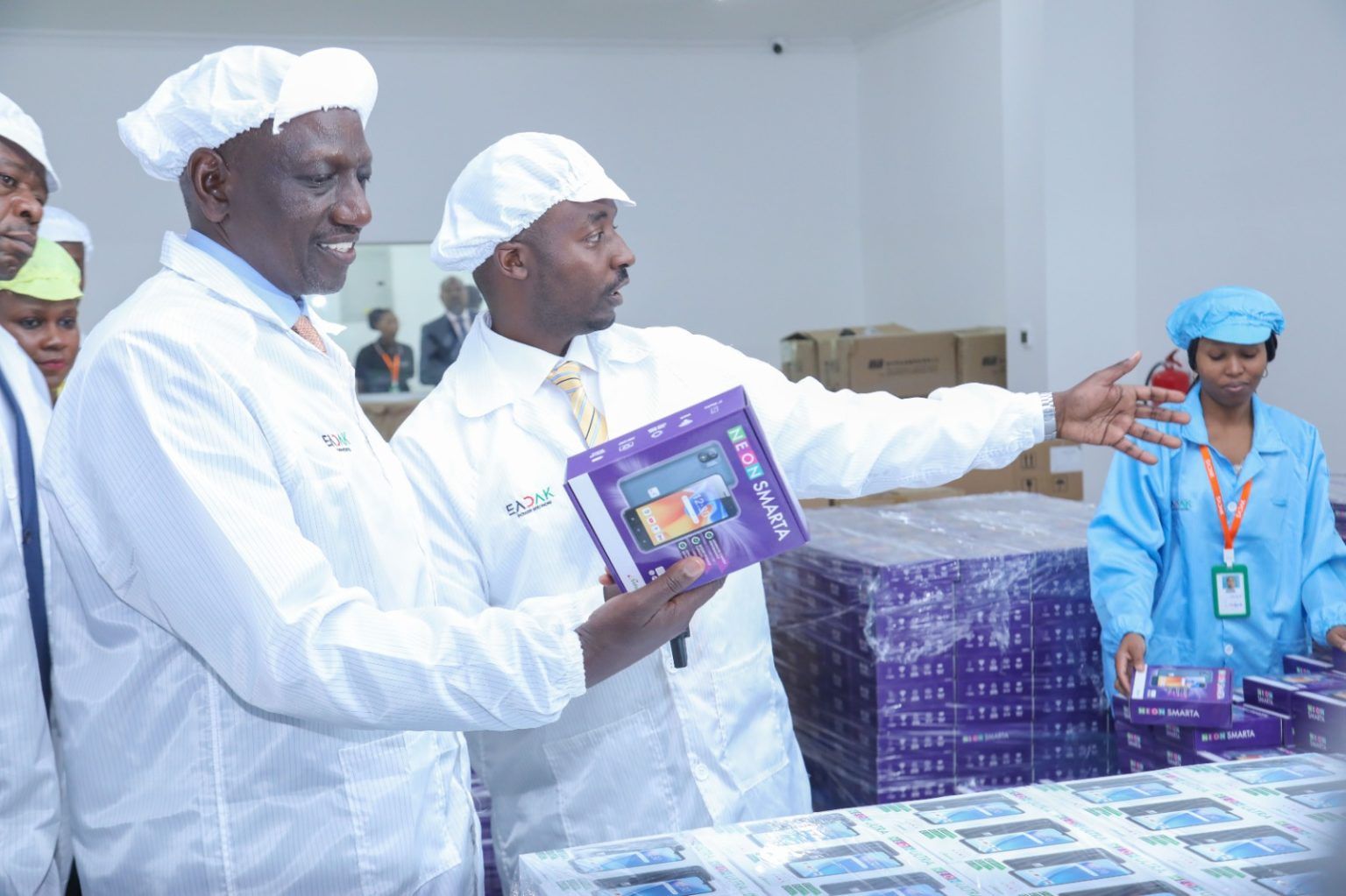 The smartphones, which are expected to be produced at a rate of 21,000 per month, are part of the government's digital literacy program, which will train 300,000 people in 2023. As part of a broader digital transformation agenda, the government will also expand fiber connectivity to previously inaccessible areas.

Ultimately, producing these affordable phones will boost efforts by the government to enhance digital inclusion in the country.
Comments