Last week, about 45 bank accounts and 10 mobile money wallets belonging to Flutterwave were frozen. The presiding High Court Judge Alfred Mabeya gave the order placing a 14 days lien ( hold on property) following complaints filed by Morris Ebitimi Joseph on behalf of over 2,468 investors. The investors claimed to have been defrauded by Flutterwave of over $12 million (KSh 1.6 billion). Flutterwave has responded that these investors have been transacting with a certain 86 Football Technology Limited running a Ponzi Scheme but posing as a betting platform, using its payment gateway to process transactions.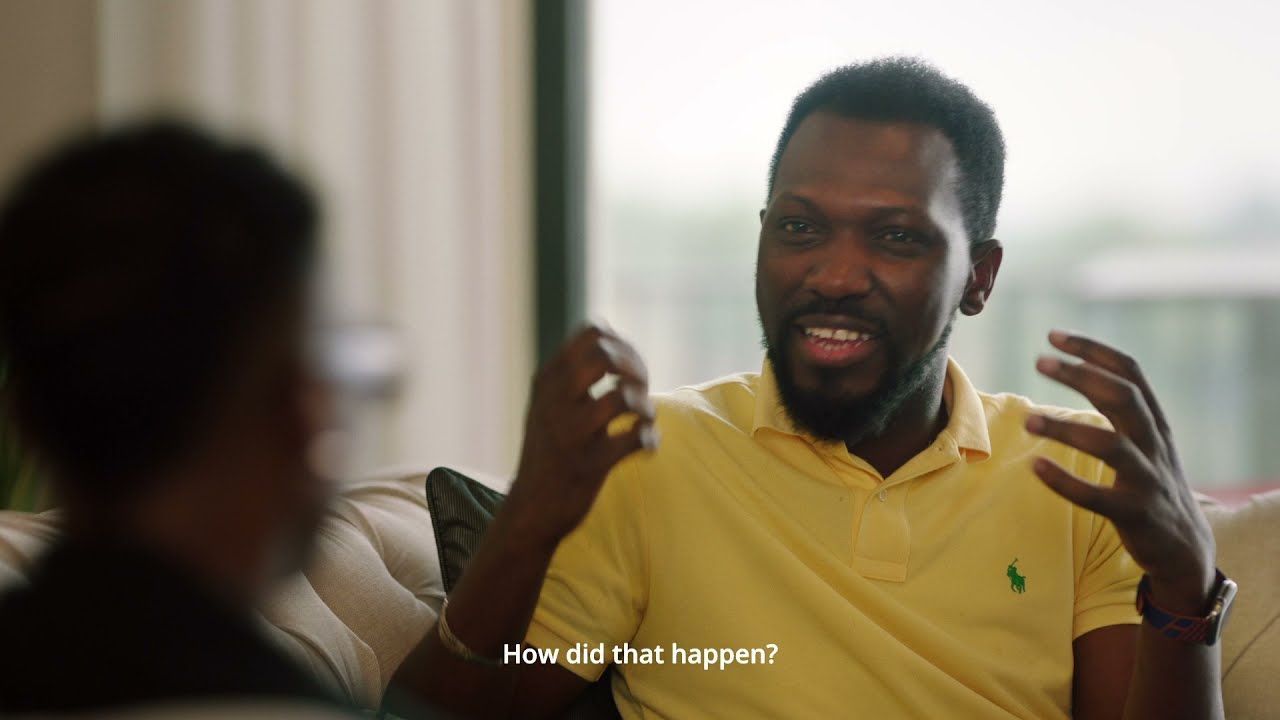 Flutterwave has undeniably succeeded in Africa's biggest economy, Nigeria; the company hopes to replicate the same success in East Africa's biggest economy.‌ However, operations in Kenya have been challenging for the Nigerian-based Flutterwave as it continuously grows an unpopular reputation with several lawsuits. The major issue with business litigation is how much it affects public perception, as many will suspect Flutterwave to be engaged in questionable business practices.
It's important to note that Flutterwave is yet to acquire its operating license in Kenya, which the company applied for in 2019. Unfortunately, these charges do not help the company's approval rating with the Central Bank of Kenya, especially as these allegations add up to the fintech's series of legal battles in Kenya. Last year Inclusion Times reported the charge by Kenya Asset Recovery Agency (ARA) on the counts of money laundering against Flutterwave, and the lawsuit eventually was dropped by the ARA in February 2023.
To avoid more unfortunate outcomes, Flutterwave will seek to clarify this issue to protect its reputation urgently. Also, the company, has prioritize its defense and has appointed Mahmoud Gitau Jillo advocates, to represent the company in this case and has sued 86 Football Technology Limited.
Focus Box

Company Name:  Flutterwave
Industry: Payments, Financial Services
Founded: 2016
CEO:  Olugbenga Agboola
Funding raised: $474,000,000
Revenue: $146,000,000
Customer base: N/A
Key countries: Nigeria, Ghana, Kenya, Uganda, United Kingdom
Comments