‌‌The Central Bank of Kenya (CBK) has announced intentions to start regulating super apps in the country as it believes these platforms have the potential to account for more transactions that were previously handled by traditional banks. The likes of Safaricom's M-PESA, and Craft Silicon's Little are amongst those under the watch of the Apex bank. Concerns from traditional banks have reached the regulatory body on the tendency of many customers to bypass banking apps and services since these super apps also provide these functions.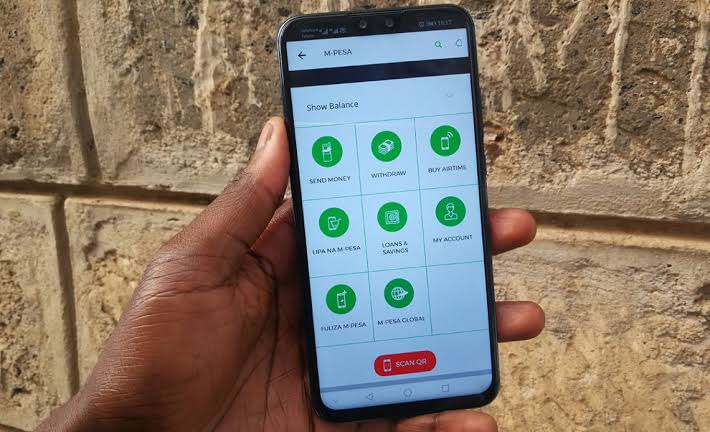 ‌‌Over 60 Million active users engage these super apps to acquire or purchase several services, this means over 60 million individuals have their data collected on these platforms. In addition, M-Pesa for instance has a revenue of over 140 billion from just mobile money, this is why the Central Bank of Kenya has decided to set up frameworks that would control the dominance of these super apps and ensure stability in Kenya's financial sector. Setting up regulatory frameworks would also ensure safety measures on matters related to users' privacy and data protection.
‌‌‌‌Traditional banks expect that the move by the country's Apex bank will allow them to compete or become front players in the financial technology industry. Many super apps going forward will tread carefully in their daily operations as they will hope to be in favor of the caretakers of Kenya's financial sector.
‌‌Kenya in focus:
‌‌Population: 53.77 million in 2020 as compared to 52.57 million in 2019
‌‌GDP: $98.84 billion compared to $95.5 billion in 2019
‌‌GDP per capita: $1,838 in 2020 compared to $1,816 in 2019
Comments