African Bank Group has appointed Kennedy Bungane to be the chief executive officer of the bank and executive director of holding company- African Bank Holdings Limited.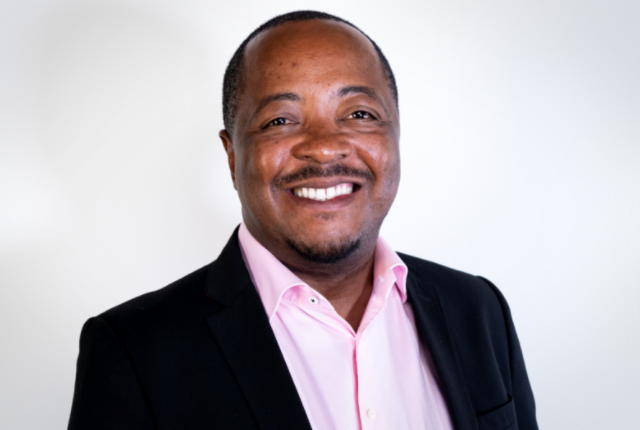 The group said
"Kennedy brings over 20 years of banking experience with him having started his career at Standard Bank in 1991 and earning his banking and leadership stripes through holding several positions in the various departments within the bank, including head of Global Markets Sales, head of Institutional and Corporate Banking and chief executive of Corporate and Investment Banking for South Africa."
His appointment will be effective 14 April 2021, following the approval from the Prudential Authority.
Kennedy Bungane in focus
B.Com from the University of Natal
MBA from the University of Pretoria (GIBS campus)
Advanced Management Programme from Harvard.
Member of Standard Bank of SA Executive Committee
Member of the Standard Bank Group executive committee
Chief executive of Barclays Africa Limited
Head of Absa Group strategy
led the sale of Barclays Africa to the Absa Group.
Comments