According to a filing on Thursday with the US Securities and Exchange Commission SEC, Global investment bank JP Morgan, in conjunction with New York Digital Investment Group (NYDIG), is set to launch a Bitcoin fund..
JPMorgan Securities LLC "will receive certain placement and servicing fees with respect to clients it refers to the issuer." The issuer is "NYDIG Private Bitcoin Fund LP
NYDIG is a bitcoin technology and financial services subsidiary of Stone Ridge, a $10 billion alternative asset manager.
Apart from this fund, JP Morgan is offering five other crypto investments to its clients. Four of them are Grayscale Investments' products: the Bitcoin Trust, Bitcoin Cash Trust, Ethereum Trust, and Ethereum Classic Trust. The fifth is Osprey Funds' Bitcoin Trust.
Despite JP Morgan's recent crypto activity, Jamie Dimon's CEO of JP Morgan, is a Bitcoin's antagonist. He has maintained his anti bitcoin stance and publicly advised people to "stay away" from cryptocurrency.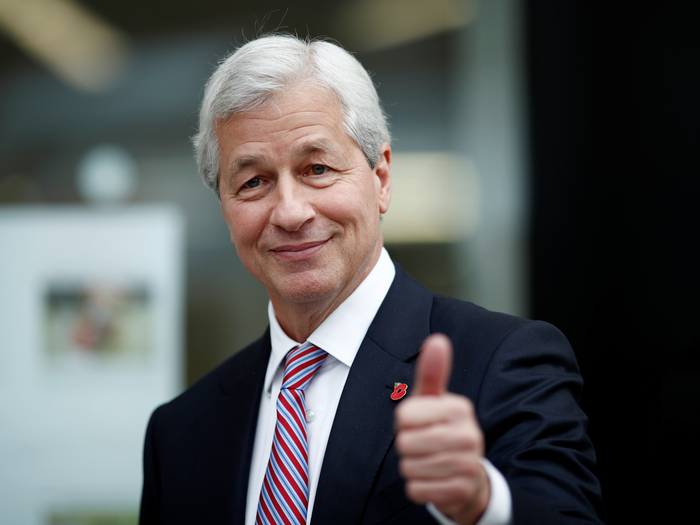 NYDIG was not done for the day, as it registered with the SEC a bitcoin fund in collaboration with American financial services company Wells Fargo. The issuer is "FS NYDIG Bitcoin Fund I, LP."
According to the filing, Wells Fargo Clearing Services LLC and Wells Fargo Advisors Financial Network LLC "will receive certain placement and servicing fees concerning clients they refer to the issuer."
Earlier this month, a spokesperson for Wells Fargo reportedly confirmed that the company has started offering cryptocurrency exposure to its wealth management clients. However, both the filings for JPMorgan's bitcoin fund and Wells Fargo's bitcoin fund state that the first sale has yet to occur.
Comments