FinTLV, an Israeli venture capital, firm has raised $120 million for a new fund investing in global growth stage fintech and insurance companies.
A statement on Sunday revealed that investors participating in the fund include Hong Kong's FWD Ltd, Japan's MS&AD Insurance Group, and a few of Israel's biggest investment houses.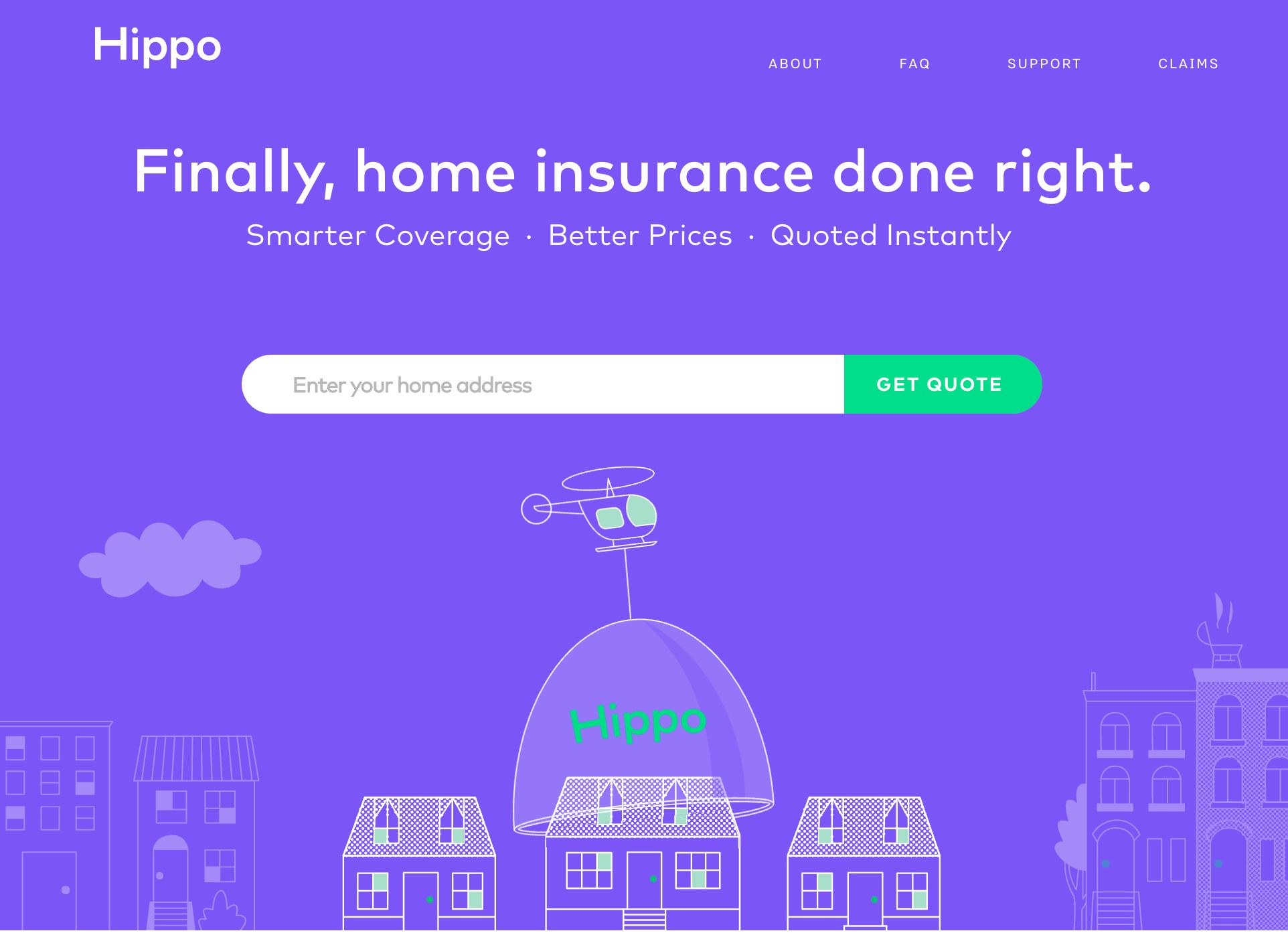 In the past year, FinTLV fund through an earlier fund invested about $200 million, which includes $50 million each into Hippo Insurance and Next Insurance, two insurtech unicorns. The VC firm was a participant in Unquork's, a software firm, fundraising round of $200 million led by BlackRock Inc.
Insurtech investments have, in recent years, surged as more efficient services were introduced by startups. Bloomberg Intelligence reckons however, that capturing revenue in Insurance, a heavily regulated industry, will be an uphill climb with most tech companies pursuing partnerships with large insurance outfits.
Israel in Focus:
Population: 9 million (2019)
GDP: $395 billion (2019)
GDP Per Capita: $43,592 (2019)
Comments