In furtherance of its Young Africa Works program in Senegal, the Mastercard Foundation has partnered with InTouch to support the 10,000 Jambaars Project, which will deploy a network of 10,000 agents to provide digital services across the continent, most of whom will be young people and, young women, particularly.
This collaboration between the two organizations is part of their common vision to facilitate financial inclusion, especially in Africa, where very few people have a bank account. It will also enable thousands of young people and women to have access to a sustainable job. Through this initiative, the Mastercard Foundation and InTouch aim to create and stimulate a dynamic ecosystem around the distribution of financial services, as per a report by All Africa.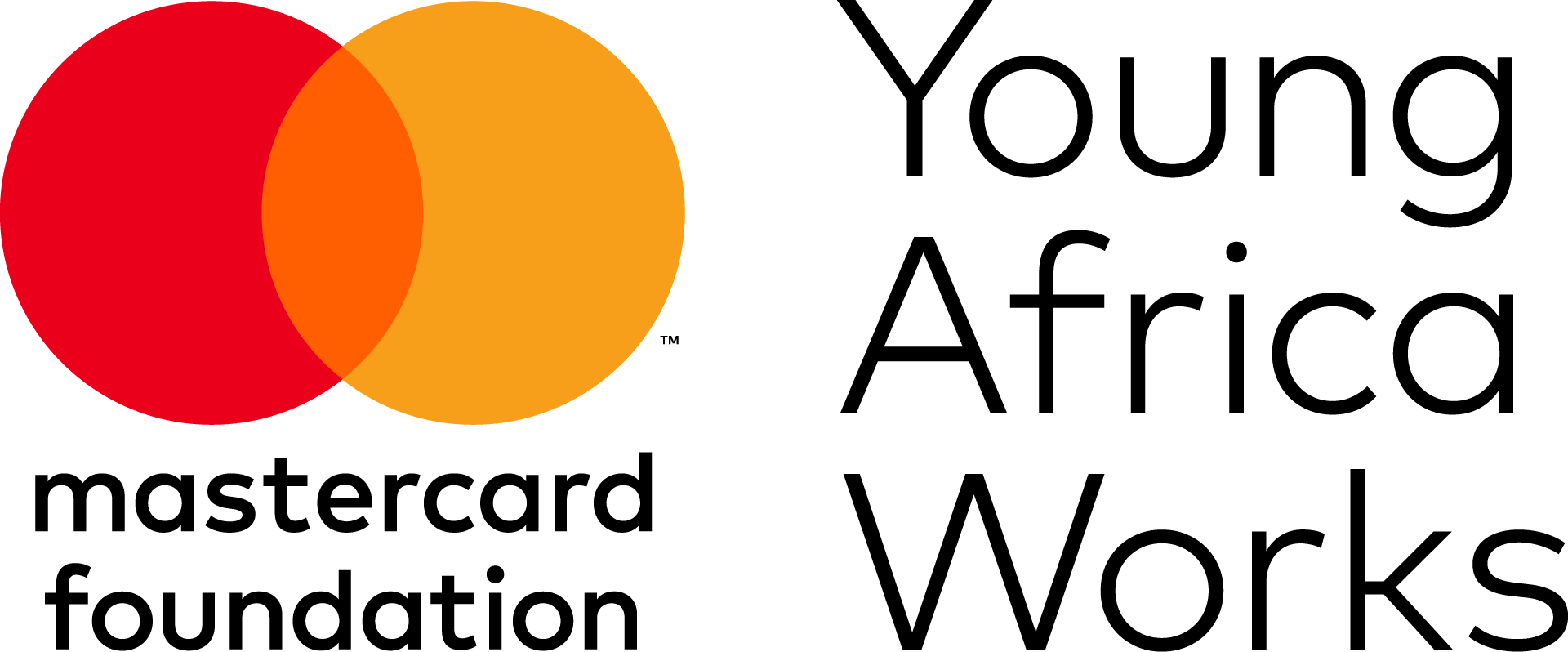 InTouch, as part of its 10,000 Jambaars project, will provide agents with:
A one-stop shop platform to distribute all services for money transfers, mobile wallet deposits and withdrawals, bill payments, airtime top up, as well as many other services.
Support in the formalization process of their businesses.
Visibility of their point of sale and the services offered through the InTouch platform.
Support for the development of their activity.
Training in entrepreneurship and the products and tools offered by InTouch.
Through its Young Africa Works strategy, the Mastercard Foundation works with partners such as InTouch to enable millions of young people, especially young women, to access quality education, financial services, and employment opportunities across the continent.
The Mastercard Foundation's Young Africa Works strategy is based on three pillars:
Enable the growth of start-ups by improving access to finance, linking start-ups to financing, and supporting clusters, incubators, and innovation accelerators.
Support the potential of young people by linking informal sector workers to certification programs and work opportunities. The program will also provide access to start-up funds so that young people can create income streams.
Strengthen the quality and relevance of secondary education and technical and vocational training (EFTP) by preparing teachers and instructors through relevant, competency-based teaching methods and materials.