Gojek, a ride-hailing and payments firm, has received an additional $300 million from Telkomsel, a unit of Indonesia's largest telecom operator, Telkom, months after receiving a $150 million check from the same company.
Telkomsel is the largest telecom operator in Indonesia, with over 170 million subscribers. Telkomsel's investment likely makes it one of GoTo's top eight investors. GoTo is a proposed merger between Gojek and e-commerce platform Tokopedia worth $18 billion.
"Telkomsel is optimistic that this latest investment will open more opportunities for society to access advanced digital technology-based innovations developed by home-grown companies." Telkomsel chief executive Setyanto Hantoro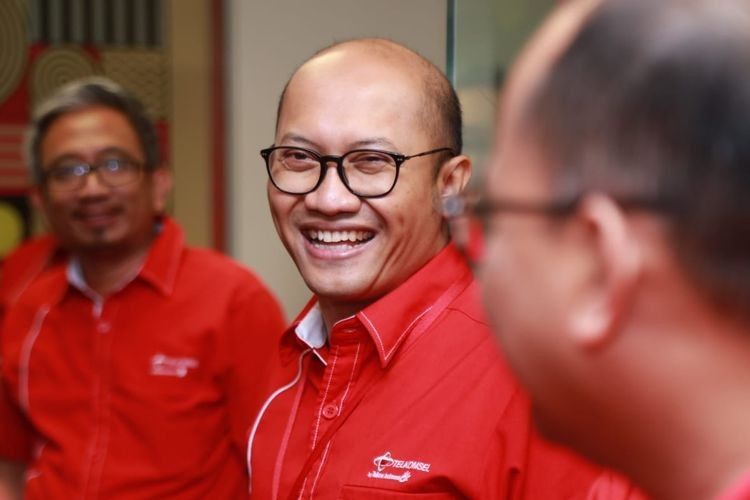 Gojek has attracted top investors over the years, including Google, Facebook, PayPal, Visa, and Tencent and have raised over $3.45 billion in that process.
Gojek, which started as a ride-hailing company, has now ventured into other businesses, including digital payments and food delivery in Indonesia.
Telkomsel and Gojek have maintained a deal since 2018 to subsidize the cost of mobile data consumed by the ride-hailing firm's driver-partners.
Both firms have since fused several aspects of their services to drive the digitization of micro, small and medium enterprises and reduce cost for driver-partners.
Indonesia in focus
GDP: $1.119 trillion compared to Malaysia's $364.681 Billion in 2019
Population: 270,625,568 compared to Malaysia's 31,949,777 in 2019
GDP per capita: $4,135 compared to Malaysia's $11,414 in 2019
Comments