Zeta becomes the 14th startup in India to achieve Unicorn startup after closing a financial record. The startup, which helps banks and fintech firms launch products, said that it had raised $250 million in a Series C round led by SoftBank Vision Fund 2 on Monday. Existing investor Sodexo also featured in this round.
"Banking software is a $300 billion industry globally. Most banks still employ technology which is significantly older than their customers, impacting user experience and engagement." Munish Varma, a managing partner at SoftBank Investment Advisers.
The latest seed round saw the valuation of the startup increase from $300 million in the second half of 2019 to $1.45 billion.
The startup, which currently has offices in Bangalore and Dubai, was cofounded by Bhavin Turakhia and Ramki Gaddipati. Zeta is the third startup cofounded by Turakhia, the other two being business messaging platform Flock and Radix.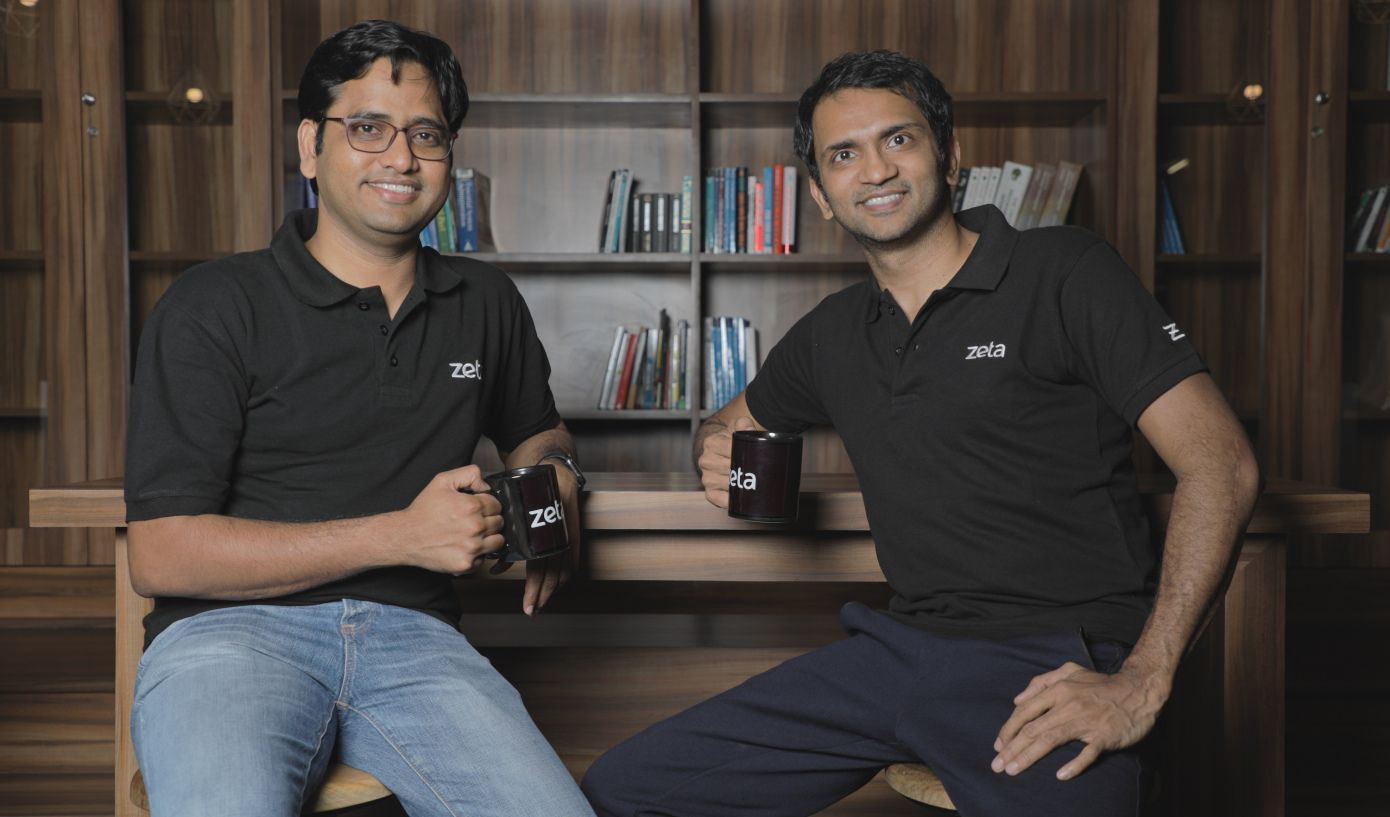 Zeta's technology helps it engage with both banks, fintech startups, and other online consumer platforms. The business model revolves around the idea that banks — primarily operating on antiquated technologies — today don't have the time and expertise to offer the best experience to hundreds of millions of customers and fintech firms they serve.
"Banks are still stuck in the '80s. Many of them still use COBOL programming language. They offer poor user experience...to make up for it, banks end up working with dozens of vendor and technology partners. Nobody thought of building the bank stack from the ground up. Until now." Bhavin Turakhia CEO of Zeta
Currently, the startup serves ten banks and 25 fintech firms and plans to utilize the new funding to expand its customer base.
India in focus
GDP: $2.869 trillion compared to China's $14.28 trillion in 2019
Population: 1.366 billion compared to China's 1.398 billion in 2019
GDP per capita: $2,099 compared to China's $10,216 in 2019
Comments