UK-based FinTech Wise (formerly TransferWise) moves a step further in its journey to become a global remittance service with the launch of its services in India. The company's customer in India can now send money to 44 countries, including the UK, US, Singapore, Malaysia, UAE and countries in the Eurozone.
"Bringing Wise to India is a big step forward in our mission to build money without borders 一 instant, convenient, transparent and, eventually free." Kristo Käärmann, CEO and co-founder of Wise
Available data suggest that India is a significant market in the remittance space. According to data from the Reserve Bank of India, Outward remittances in the fiscal year 2019-2020 were around $18.75 billion. More than 60% of it was categorized under travel and paying for studying abroad.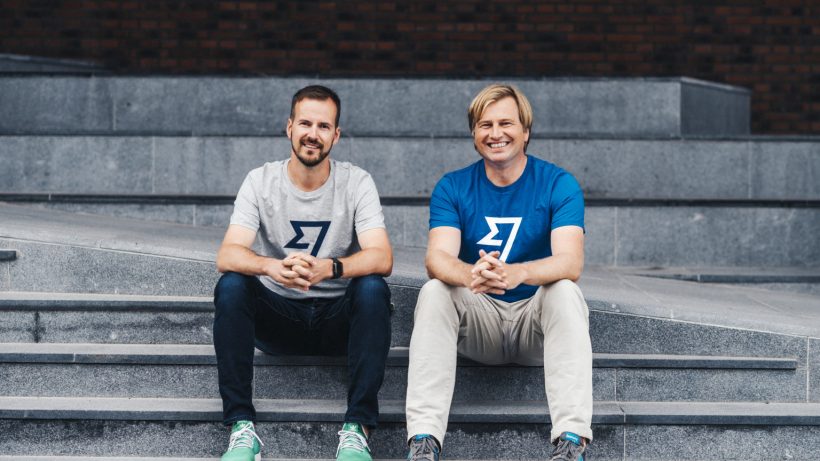 Speaking on these findings, Käärmann said, "The data shows that Indians are more international than ever, with an increasing need to send money abroad as quickly, easily and cost-effectively as possible. With this launch, we hope to make these transactions simpler and more pleasant for all Indians."
The company's uniqueness lies in the price it charges for its service. International money transfer using Wise platform is, on average cheaper than banks and other providers like PayPal. For instance, Wise charges ₹1,038.08 for sending INR 50,000 to the US compared to the ₹1,909 banks charge on average.
Wise seems to be gearing up for a potential partnership in the region. However, Käärmann declined to provide any more information about potential partnerships in India.
India in focus:
GDP: $2.869 trillion compared to UK's $2.829 trillion in 2019
Population: 1.366 billion compared to UK's 66,836,327nin 2019
GDP per capita: $2,099 compared to UK's $42,328 in 2019
Comments