The International Monetary Fund has drawn the attention of Nigeria to five priority policy options for advancing the financial inclusion agenda in the country. These policy options; further increase financial access points, promote digital financial services, improve financial literacy, upgrade the framework for fintech operations, and enhance Central Bank Digital Currency (CBDC). Since 2012, the Nigerian government has sought to achieve financial inclusion objectives with over 59 policies implemented. However, the country still needs to hit its 80% financial inclusion target, which currently stands at about 70%.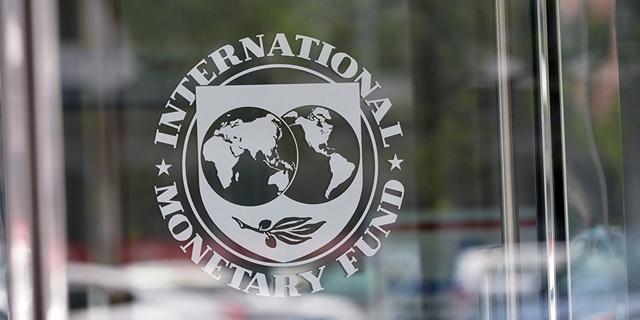 The IMF has stepped in with this proposed policy option to intensify further efforts toward achieving its financial inclusion goals. Leveraging this information would aid Nigeria in providing financial services to people at all levels, both rural and urban dwellers, at low cost. Improving access to financial services and innovation is fundamental to incorporating the unbanked population in the country. Also, the international organization will hope key stakeholders in the financial industry can drive financial literacy initiatives that would help the public understand and effectively use the innovative solutions available to them.
The IMF hopes its highlighted policy options will draw the attention of the country's government and other key stakeholders in fostering the financial inclusion agenda. Hopefully, the country will continue to enjoy more success in the drive for full financial digitization.
Comments