One of Nigeria's leading commercial banks, Fidelity Bank Plc, has announced the completion of the acquisition of a 100% stake in Union Bank Plc UK. The CEO of Fidelity Bank and the Chief Executive of Fidelity Bank, Mrs Nneka Onyeali-Ikpe, disclosed the announcement. In 2022, Union Bank Plc confirmed it sold its UK subsidiary, Union Bank UK, for only a cash consideration of N8 billion. According to the bank, the acquisition is geared at strengthening Fidelity Bank's strategic initiatives on international expansion.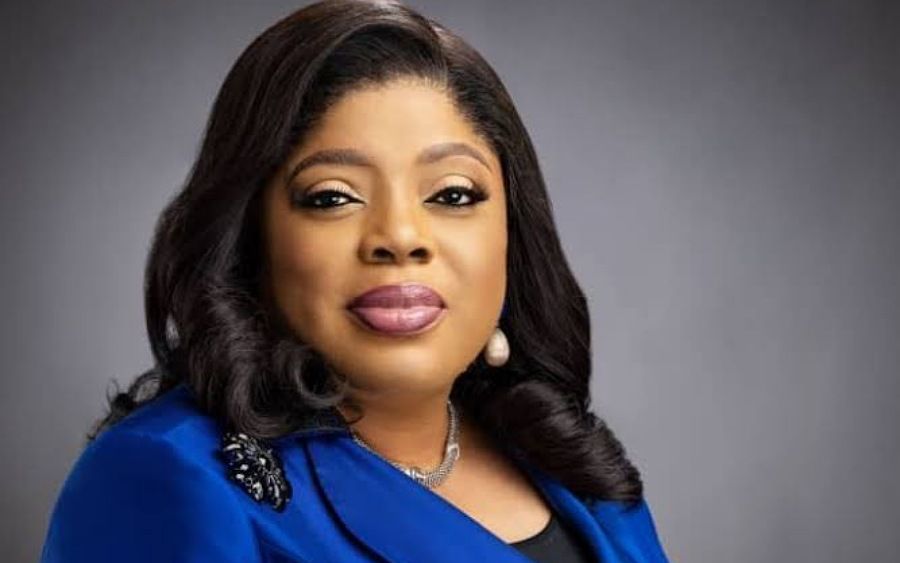 Motivated by its commitment to expand its operations beyond Nigeria, the completion of the acquisition deal will allow Fidelity Bank to set in motion its operation in the United Kingdom. In a phone interview with Bloomberg, the CEO of Fidelity Bank, Mrs Nneka Onyeali-Ikpe, said:

The strategy is for us to move our footprint outside Nigeria and be able to compete favourably with our peers. In the next three years, we should be able to be in six countries by doing at least two every year.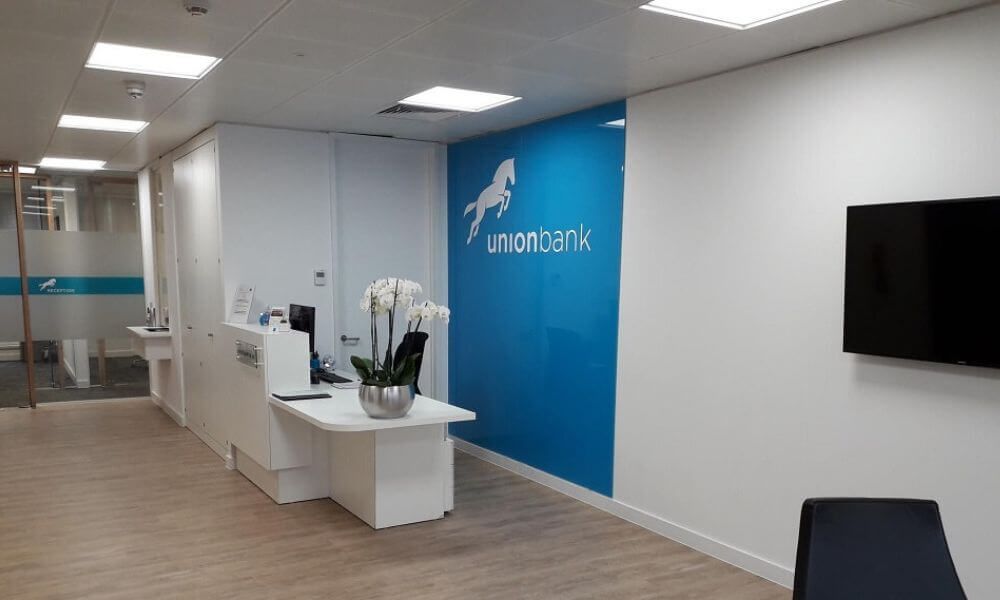 Beyond its expansion plans, acquiring Union Bank UK reduces the operating cost of entering new markets and initiating significant changes as Fidelity can leverage an experienced Union Bank management team, employees, and infrastructure. Hence, Fidelity Bank can save a lot of time and resources by not having to accomplish so many initial steps. Also, a major plus to this deal is the already-established customer base of Union Bank UK, Fidelity Bank will also acquire the existing customer base, which will continue to patronize banking services under its new ownership.

Following the acquisition of Union Bank UK Plc, Fidelity Bank can now look forward to expanding into other countries in Africa and the rest of the world.
Comments