Google has partnered with Verve, a Nigeria-based payment card brand, to enable Nigerians to buy apps on the Google Play Store. Now over 50 million Nigerian Verve card users and Android users can make purchases using Naira on the play store and gain access to the extensive apps and games library from Google.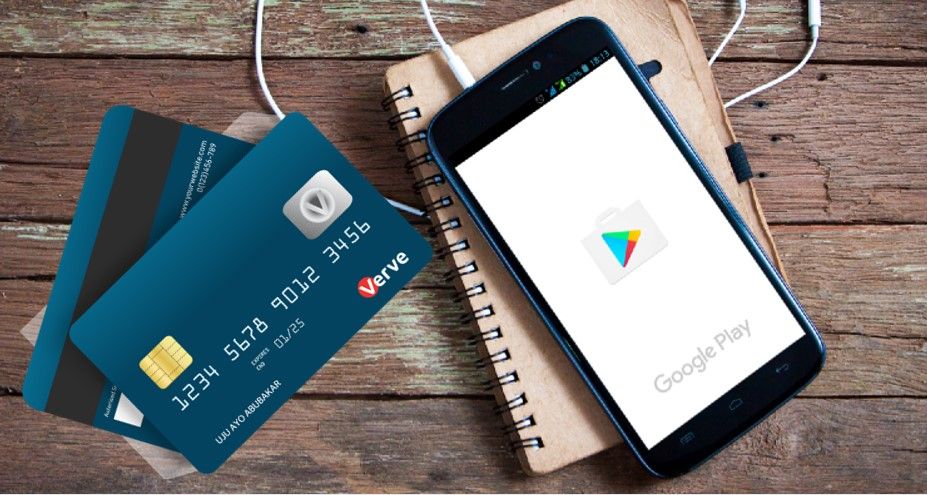 Beyond just opening Nigerians to a wide range of Google's app services, the latest collaboration will also foster digital penetration and improve Google's market access in Africa's largest economy. Introducing local payments via the Naira will add the simple and easy integration of Nigerians into the digital space. Making digital purchases easy for Nigerian customers will most certainly stimulate an increase in sales on the Verve payment gateway.
From now on, Andriod users with Verve cards can visit Google Play Store, select the app they want to purchase, enter the desired amount, select "add credit or debit card," and, when prompted, enter their Verve card information.
They can also visit pay.google.com, log in with their Gmail account, select 'Add a payment method,' enter their Verve card information, and save. After that, make their purchase by going back to the Play Store.
Focus Box
Company Name:  Verve International
Industry: Payments, Financial Services
Founded: 2009
CEO: Charles Ifedi
Funding raised: N/A
Revenue: N/A
Customer base: 50,000,0000
Key countries: Nigeria
Comments