Last month, Twitter's owner Elon Musk tweeted he would be "up for a cage fight with" Meta's CEO Mark Zuckerberg; However, while that is yet to happen between the two billionaires, their two companies have begun a battle as Meta has officially launched Threads a text-based app that would compete with Twitter. Threads went live on Wednesday and is available for both Apple and Android users.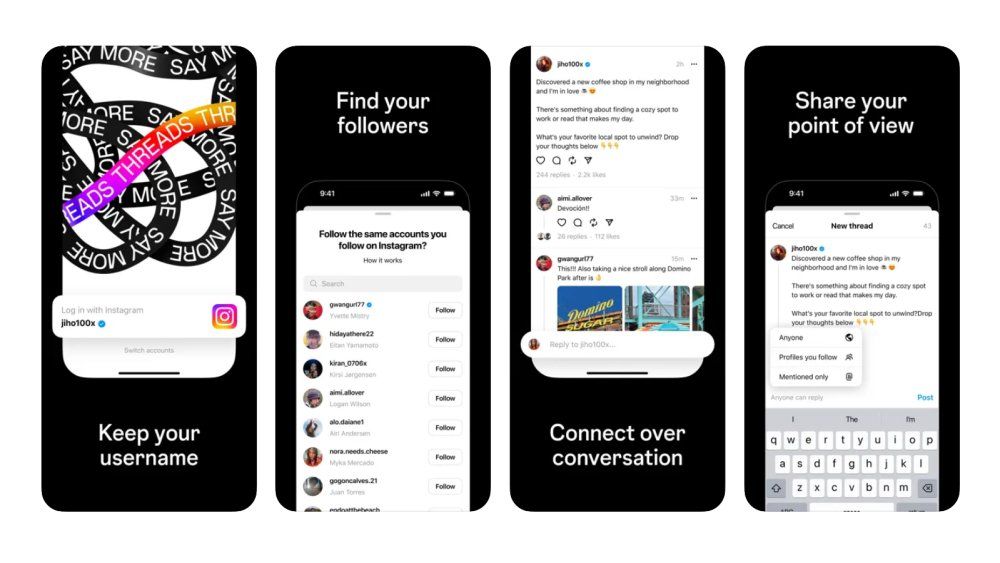 Twitter is one the biggest social media platforms in the world, with millions of active users and a great platform for marketing opportunities. An industry that is popular amongst Nigerians with a market size of about $11 million (2021), with some influencers earning between 500k -1M per post. The rolling out of Threads might not just intensify the rivalry between the two billionaires. Still, it could offer many influencers in Nigeria the opportunity to unleash their brands and marketing potential. Threads app will offer more opportunities for detailed marketing as it comes with more features.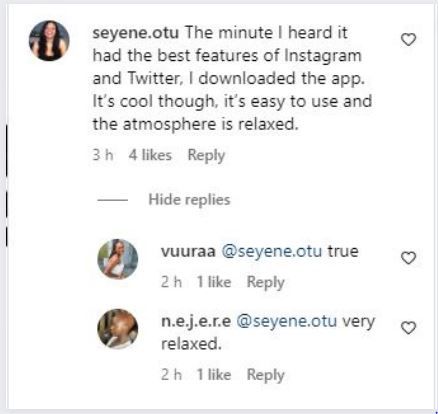 Threads app is a companion to Instagram, a photo and video-sharing app that Meta owns. Like Twitter, the new app is designed for public conversations and offers short texts post that users can like, share and reply to. Also, while Twitter only permits 280 characters, Threads permits up to 500 characters on posts doubling that of a tweet. According to a blog post by Meta, users on Threads can also include links, pictures and videos (5 minutes long) on a post. Threads come into the social media market as a possible haven for many users with exciting features.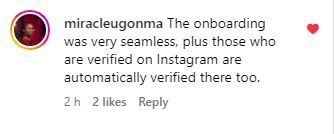 Since its launch on July 6, Threads has already reached over 20 million users. Many Nigerians and users across the world will look to explore this new space called Threads and make the best of its wide-ranged audience as Threads, backed by Meta, hopes to leverage the huge user base of about 2 billion on Instagram.

How To Join Threads App:
You must have an Instagram account
Download the Threads App
Login on Instagram via Threads
Create a profile
Follow accounts and start exploring!
Comments