Heirs General Insurance and Heirs Life Assurance have launched multiple digital channels to help customers process insurance transactions quickly. These mobile and digital channels include a chatbot named Prince, which instantly resolves customer's inquiries, a USSD channel *1100# for Heirs Life, and mobile apps – Simple Life by Heirs Life Assurance and Simple Protect by Heirs General Insurance, both also available on the web. Established in 2021, Heirs General Insurance and Heirs Life are subsidiaries of Heirs Holdings, an investment company committed to improving lives and transforming Africa.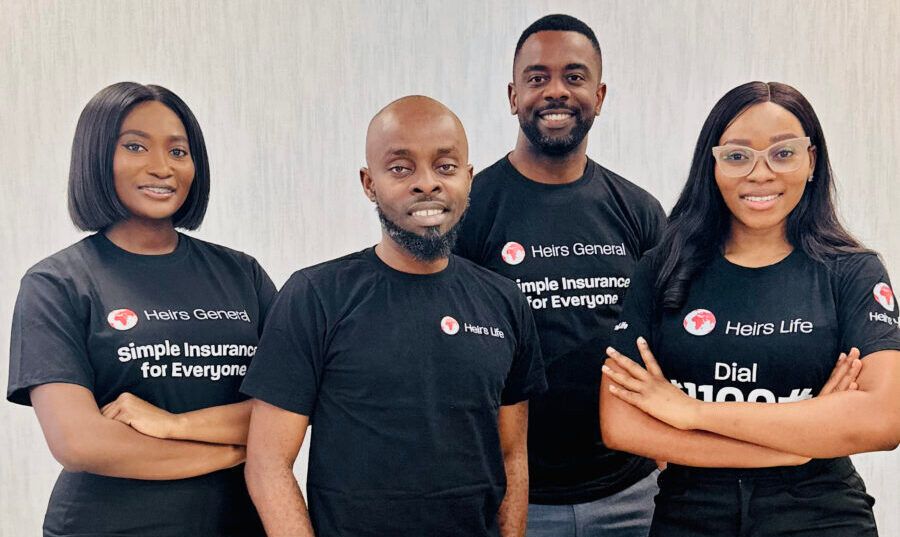 The launch of these digital channels further proves the commitment of Heirs General Insurance and Heirs Life's commitment to improving lives and simplifying customers' Insurance procedures. Traditionally, Insurance companies have relied on lengthy questionnaires with 50 or more questions about an applicant's health, lifestyle, occupation, and family medical history, as well as multiple third-party sources to verify the information applicants provide. However, with the new digital channels, users can now get instant support on the app; with the chatbox, customers get instant, personalised insurance service virtually 24/7.
Also, the companies have made provisions for remote regions in Nigeria, as the USSD (Unstructured Supplementary Service Data) code - *1100# will improve their reach to these areas. Using the USSD code, which is costless, millions of customers can quickly access savings and life insurance plans.
Beyond the insurance business activities, launching these digital channels will boost Nigeria's digital and financial inclusion drive. Hopefully, more people will embrace the digital alternatives provided by Heirs General Insurance and Heirs Life.
Comments