On Tuesday, the president of the United States appointed the co-founder and CEO of one of Africa's fintech giants, Chipper Cash, Ham Serunjogi, as a member of the President's Advisory Council on African Diaspora Engagement in the United States. Serunjogi and 11 other African Americans will serve on the council until 2025. Vice President Harris established the inaugural council yesterday on behalf of the Biden-Harris Administration as a significant commitment to enhancing dialogue between United States officials and the African Diaspora.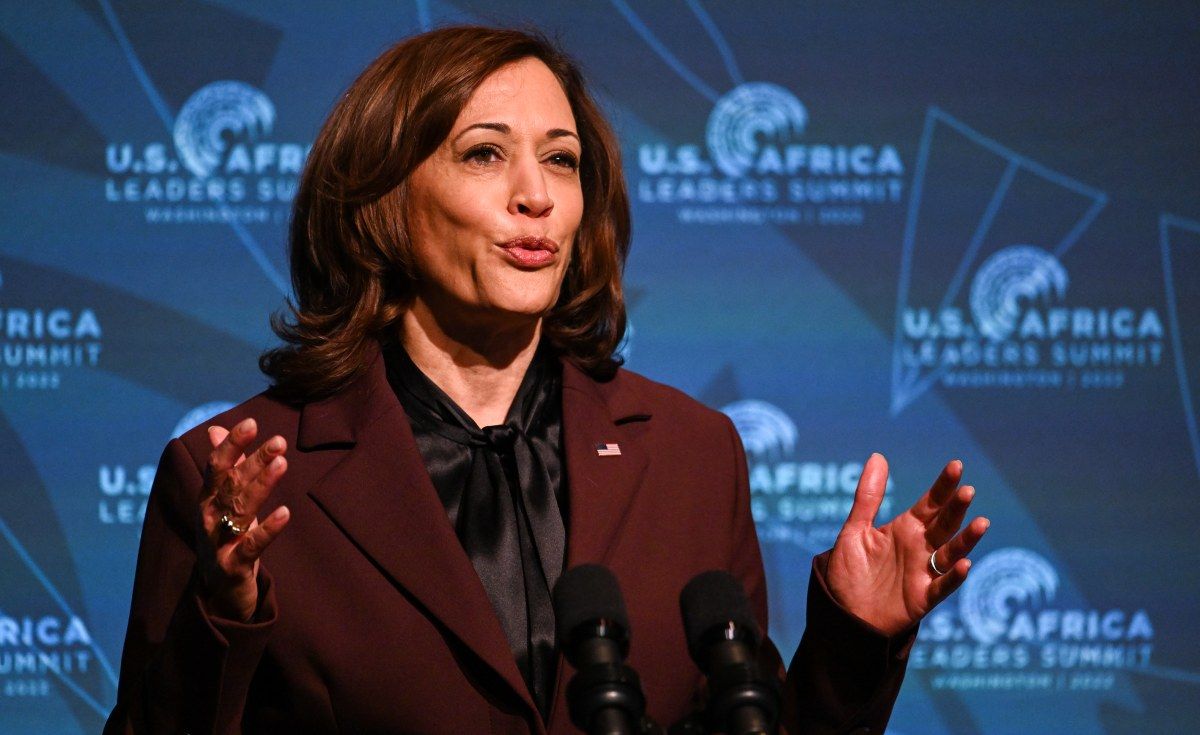 In a statement released by the white house, the council's members include individuals who have distinguished themselves in government, sports, creative industries, business, academia, social work, and faith-based activities. The 12-member advisory council will provide invaluable guidance to reinforce cultural, social, political, and economic ties between the U.S. and Africa and promote trade, investment, and educational exchanges between the United States and Africa.
In response to his appointment, the fintech co-founder replied via X, and he said,

"I am deeply moved and humbled to share that I have been appointed by Secretary of State Blinken, along with a very distinguished group of 11 other leaders, to serve on the Inaugural President's Advisory Council on African Diaspora Engagement in the United States. I look forward to advising President Biden on a range of issues, including how to strengthen relations between Africa and the United States, promoting trade and investment and building educational exchanges, among other issues".
Other members of the council include Silvester Scott Beaman; who will serve as the Chair; Mimi E. Alemayehou, Rosalind Brewer, Viola Davis, Helene D. Gayle, Patrick Hubert Gaspard, C.D. Glin, Osagie Imasogie, Almaz Negash, Chinenye Joy Ogwumike, and Kevin Young.
Comments