Three years after Olusanya Miriam was appointed as Executive director of GT Bank, she became the company's managing director, making her the first female managing director in GT Bank's history.
Having spent 23 years in the banking industry, Olusanya comes with a wealth of experience spanning Transaction Services, Asset and Liability Management, Financial Markets, Investment Banking and Investor Relations. A notable achievement was when she led the team that helped secure the bank an appointment as a primary dealer/market maker with the Federal Government of Nigeria bond and with the Debt Management Office (DMO)
The newly appointed managing director is an alumnus of the University of Ibadan (B. Pharm), University of Liverpool, United Kingdom(MBA-Finance and Accounting).
She joined GTBank as an Executive Trainee and rose through the ranks to Group Treasurer and Head, Wholesale Banking Division responsible for balance sheet and financial markets activities of the Bank and its African Subsidiaries, Corporate Finance as well as Investor Relations until her prior appointment as Executive Director in 2018.
Olushola's appointment came at a time when the company was restructuring. Before she was appointed the new managing director, Segun Agbaje occupied this position but had to step down to be at the helm of affairs at the newly incorporated Guaranty Trust Holding Company.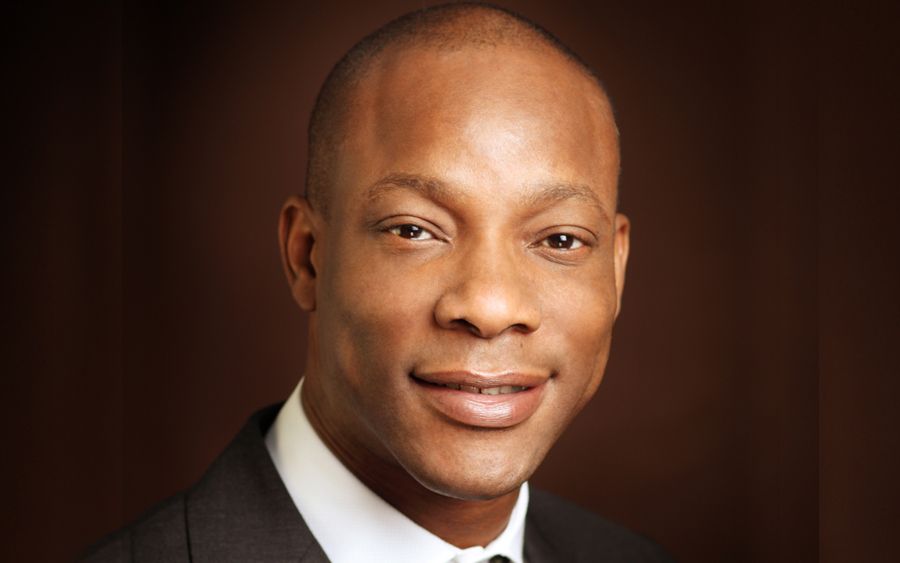 The company's restructuring means that GT bank is now a subsidiary of Guaranty Trust Holding Company. Both GT bank and the newly incorporated Holding Company have gotten a new board of directors.
Commenting on the completion of the corporate re-organisation, the Group Chief Executive Officer of GTCO, Segun Agbaje said: "We believe that a Holding Company Structure will allow us take advantage of new business opportunities in the emerging competitive landscape and strengthen our earnings base. We are very excited to get started on the next phase of our incredible journey to driving Africa's growth by making end-to-end financial services easily accessible to every African and African businesses by leveraging Technology and Strategic partnerships."
"As a bank, we were always looking to meet every customer need; with our corporate re-organisation, we will be able to do more to help our customers thrive in this new world of digital technologies and unprecedented possibilities."
Nigeria in focus
GDP: $432.294 billion in 2020 compared to $448.12 billion in 2019
Population: 206,139,587 in 2020 compared to 200,963,03 in 2019
GDP per capita: $2,097 in 2020 compared to $2,229 in 2019
Comments