Google Cloud is collaborating with Nigerian-based fintech Moniepoint to provide financial services to Small and Medium-sized Enterprises (SMEs) in suburban regions in the country; in a move to bridge the banking gap and provide financial services to the unbanked. With over 41 million micro-enterprises in Nigeria, Moniepoint seeks to leverage Google Cloud's infrastructure to digitize these businesses.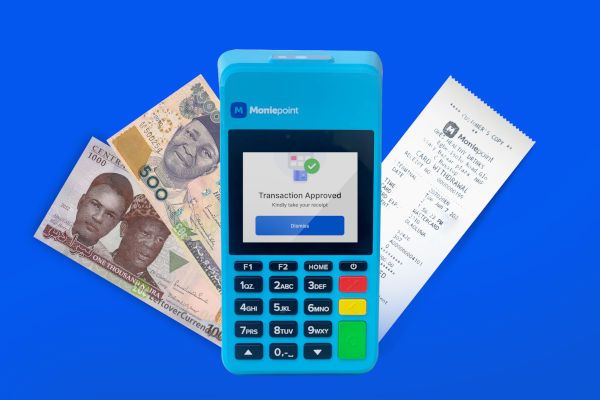 Google Cloud and Moniepoint will be working together to make accessing financial services easier in remote areas or communities in Nigeria. To achieve this, Google Cloud technology will provide Moniepoint with low-latency internet access, enabling businesses on Moniepoint to process transactions very quickly with almost no delay. There are existing communities in Nigeria that host no commercial banks; In the absence of these banks, Moniepoint, via its partnership, will also foster the financial inclusion agenda in Nigeria, as the fintech can now serve over 38 million unbanked population with fast and secure services.
A popular adage goes, "With great power comes great responsibility" Moniepoint, with the help of Google Cloud, will strive to remain efficient as the volume of transactional requests is bound to increase and ultimately become the engine room for digital financial services across Nigeria. The fintech will also look to grow its customer base and drive digital financial solutions beyond the shores of Nigeria.

Focus Box
Company Name:  Moniepoint
Industry: Payments, Financial Services
Founded: 2015
CEO: Tosin Eniolorunda
Funding raised: $450,000,000
Revenue: N/A
Customer base: 600,000
Key countries: Nigeria, United Kingdom
Comments