Goldman Sachs is set to expand its consumer finance business with the acquisition of fintech lender Greensky for $2.24 billion, and it is expected to close by the first quarter of 2022.
According to CNBC, "The fintech firm had been on Goldman's radar for years: The bank considered purchasing GreenSky two years ago in preliminary talks, according to the Wall Street Journal, which reported on the deal earlier."
"In combination with Goldman Sachs, we're excited to continue delivering innovative point-of-sale payment solutions for our merchant partners and their customers on an accelerated basis," GreenSky CEO David Zalik said in the release.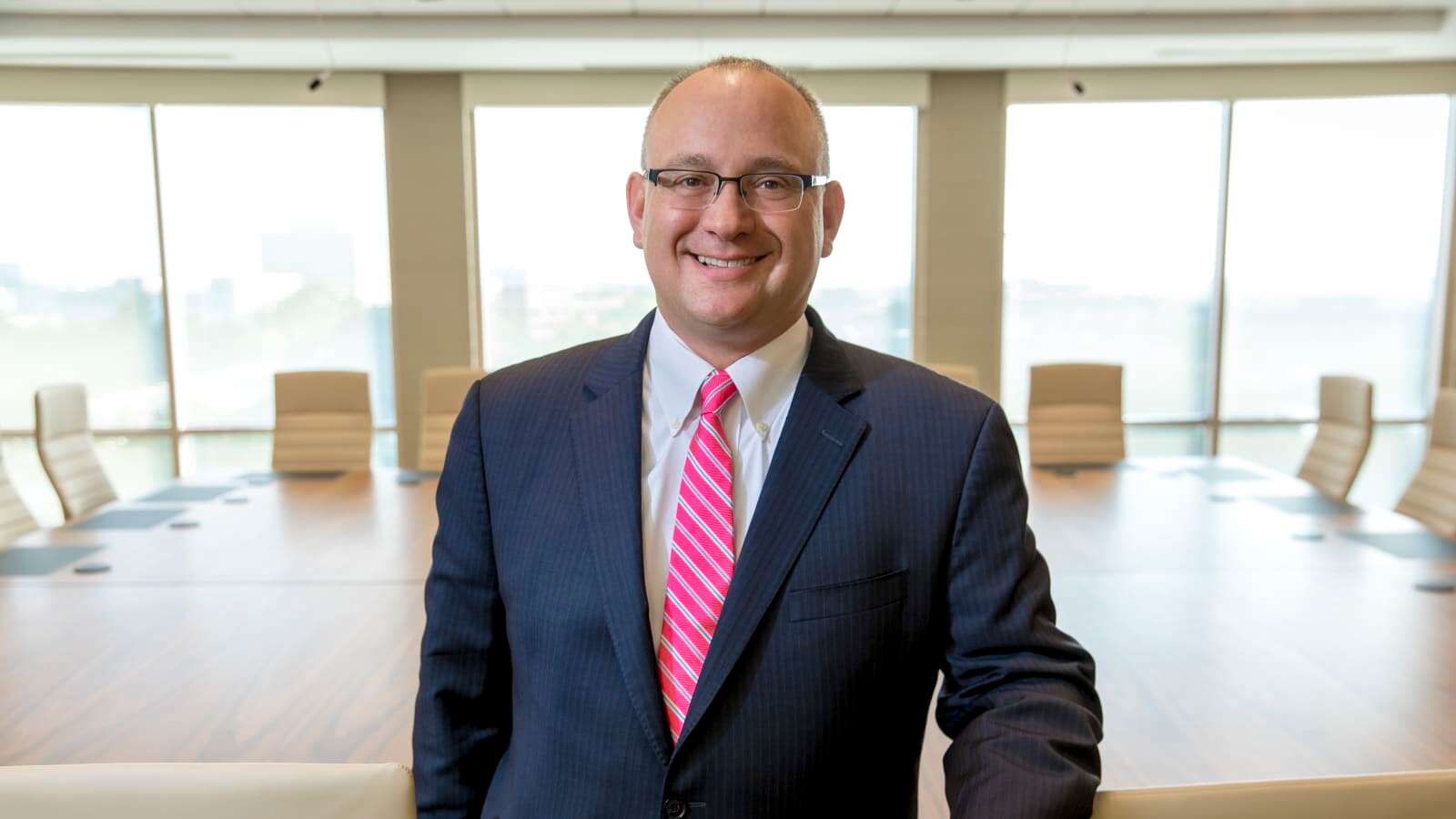 CNBC reported that the deal values GreenSky at more than 50% above its Tuesday closing price, though it includes a $446 million adjustment tied to taxes. The deal will see GreenSky CEO David Zalik join Goldman as a partner.
"We have been clear in our aspiration for Marcus to become the consumer banking platform of the future, and the acquisition of GreenSky advances this goal," Goldman CEO David Solomon said in the release. "GreenSky and its talented team have built an impressive, cloud-native platform that will allow Marcus to reach a new and active set of merchants and customers."
Goldman Sachs's journey into retail banking started in 2016 with its Marcus brand of loans and has since added automated investing and personal finance, as well as partnerships with Apple, JetBlue, and Amazon. The bank said the GreenSky deal bulks up its customer base and gives it access to the fintech's network of more than 10,000 merchants.
Comments