Glovo Nigeria has partnered strategically with one of Nigeria's largest supermarket retailer, Shoprite. In line with its vision for providing Nigerians with easy access to anything in their city, the global technology company and online delivery platform has designed an alliance to offer a simple, fast and convenient experience for consumers to buy groceries online. The partnership, signed in May, covers all Shoprite stores where Glovo is active - Lagos, Abuja & Ibadan.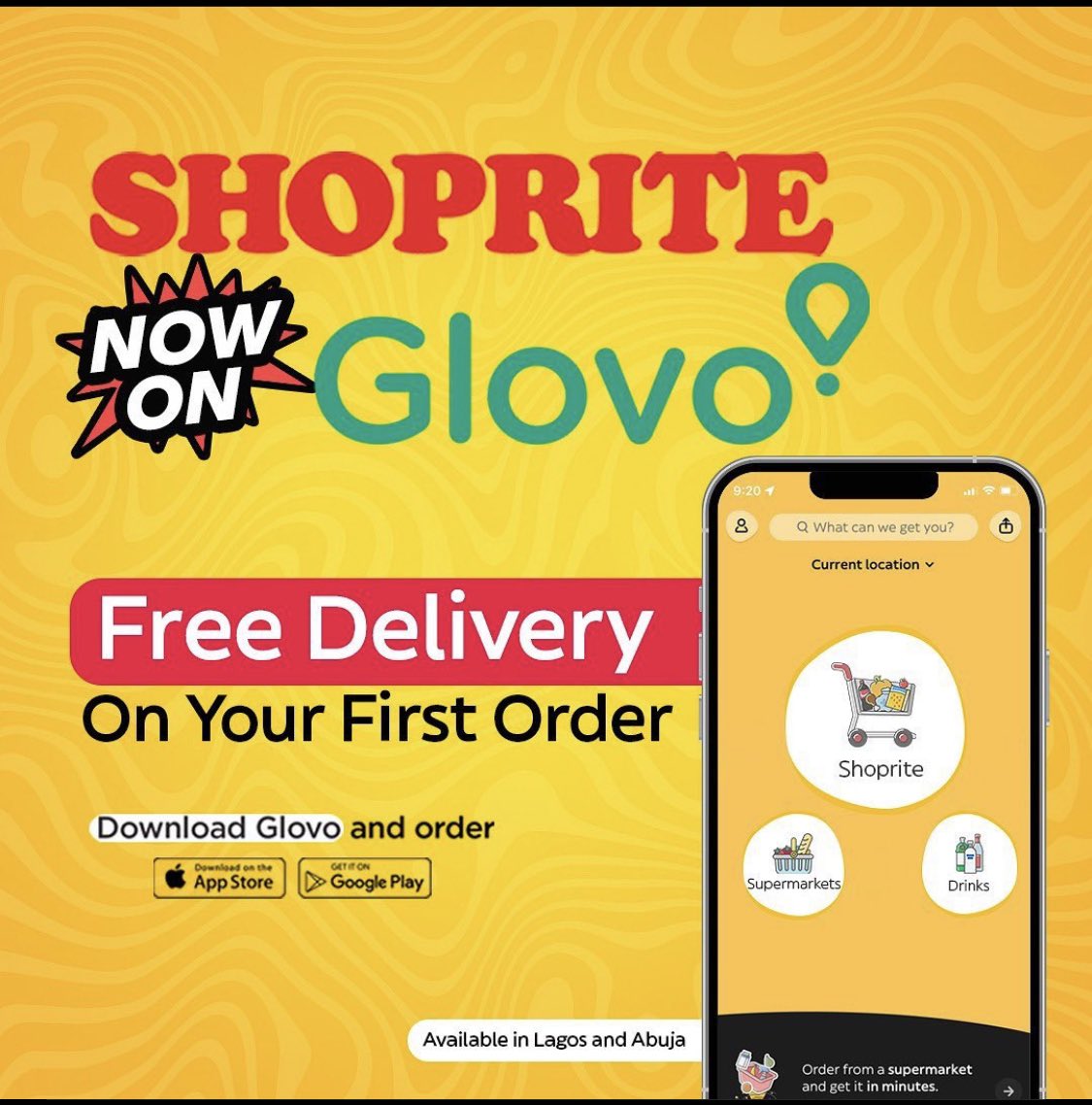 Speaking on the agreement, Kolawole Adeniyi, Head of Q-commerce for Glovo Nigeria, said the partnership aligns with Glovo's vision to provide everyone with easy access to anything in their city. He said, "To deliver on our vision, we seek partnerships with top retailers with stores widespread across our active locations. Glovo is enjoying strong growth and has big ambitions. Our goal is to make grocery shopping faster, smoother and more convenient than ever before for the customer. Our partnership with Shoprite will allow us to do this, building on this new vertical and helping us drive growth further across Africa.".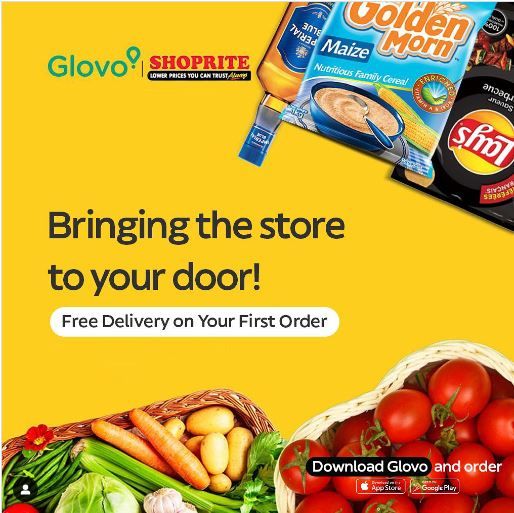 On the other hand, Shoprite has always sought ways to deliver innovative services that can enhance the daily shopping experience of customers. Leveraging Glovo's global and local expertise in the delivery industry, Africa's largest retailer supermarket can improve its operations in Nigeria. This also reduces the direct delivery burden for Shoprite as customers can use Glovo's app to settle logistics around home delivery at lower prices.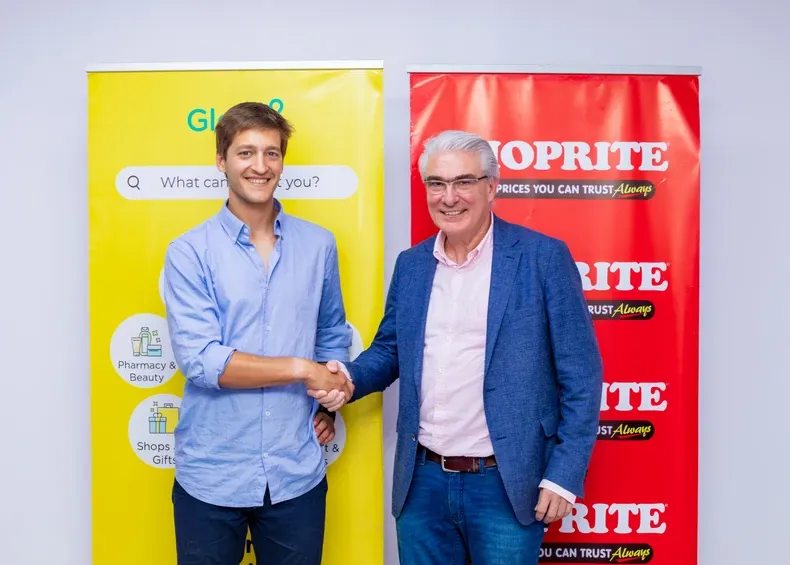 An alliance with Shoprite will further accelerate growth for Glovo, giving the on-demand delivery startup an edge over market competitors like Jumia Foods, Chowdeck, and Kilimanjaro. Just two years after Glovo's arrival on the scene, Glovo will hope this strategic partnership changes the game in the industry for the delivery app, as it further elevates Glovo's standing in the Nigerian market.
Company Name:  Glovo
Industry: Delivery Services, Logistics
Founded: 2015
CEO: Oscar Pierre
Funding raised: $1,200,000,000
Revenue: N/A
Customer base: 10,000,000
Key countries: Nigeria, Kenya, Morroco, and Europe
Comments