GIZ has published its new Women's Financial Inclusion Toolkit. The Toolkit builds on Deutsche Gesellschaft für Internationale Zusammenarbeit (GIZ) GmbH longstanding experience in gender finance. It is designed to help practitioners navigate barriers to women's financial inclusion, which are multidimensional and often interlinked.
"Financial inclusion is a catalyst towards growth and opportunity. It is therefore not surprising that it features as a target in eight of the seventeen Sustainable Development Goals," the company writes.
It is associated with reducing poverty, increasing resilience, and improving economic growth, innovation, and family well-being. Beyond supporting these overarching goals, women's financial inclusion crucially also contributes to women's economic empowerment and gender equality, the company added.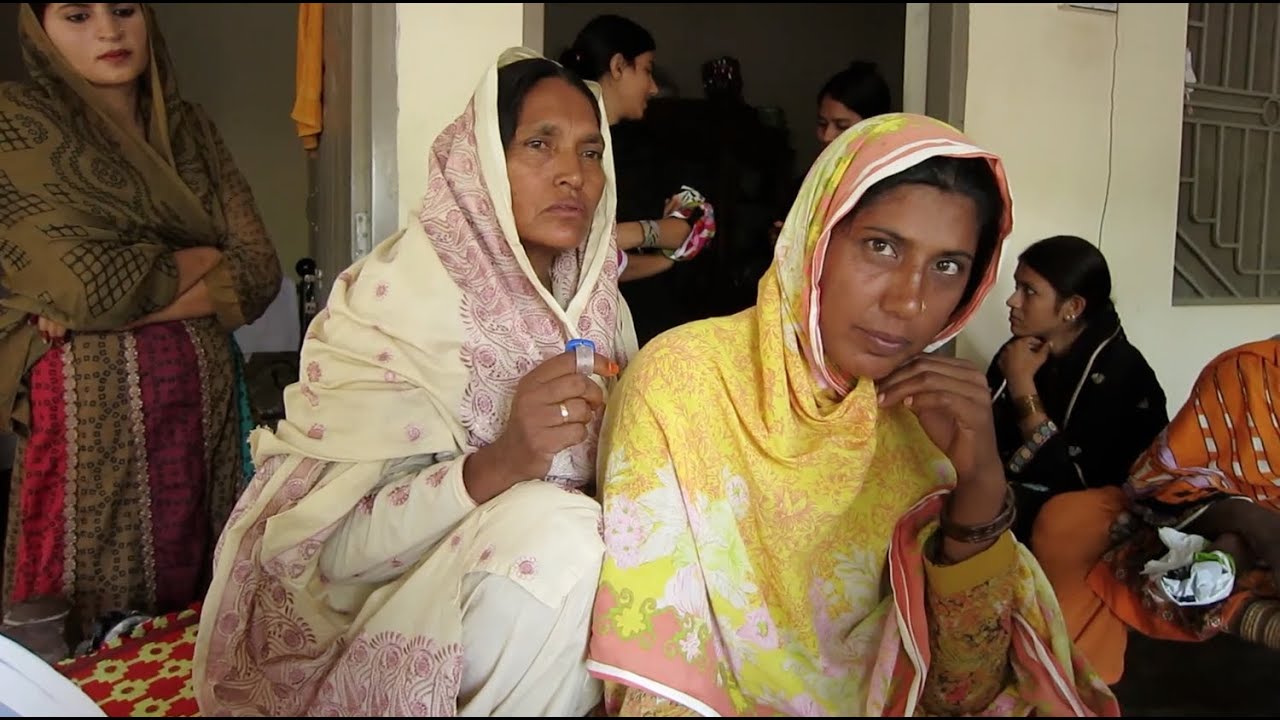 According to the company, the toolkit's purpose is to help practitioners working in developing countries advance women's financial inclusion and navigate the existing barriers.
The company said, "that the toolkit first provides you with an overview of women's financial inclusion, its importance and benefits". "Delving into project scoping, design, implementation, and measurement, it gathers tools, guidance, and project ideas. Lastly, it contains seven detailed case studies from various countries with different challenges, target groups, and activities." ​
The toolkit, according to GIZ ", builds on a large community of institutions, donors, and individuals working to enhance women's financial inclusion. The experience and resources gathered within it are, in turn, meant for you to lean on and leverage in your own project implementation."
"It is conceived as a living document, to be updated regularly as the learnings and figures on women's financial inclusion progress. Hopefully, it inspires and aids you in contributing to this progress," the company added.
About GIZ
GIZ is a service provider in the field of international cooperation for sustainable development and international education work, with over 50 years of experience in a wide variety of areas, including economic development and employment promotion, energy and the environment, and peace and security.
Comments