Forter raises $300 million in series F six months after receiving $125 million in series E. The latest series sees its valuation increase by more than a hundred per cent from a valuation of $1.3 billion to $3 billion in less than a year.
The latest series, which featured new participants like Third Point Ventures and Adage Capital Management, was led by Tiger Global Management. Other investors included Bessemer Venture Partners, Sequoia Capital, March Capital, NewView Capital, Salesforce Ventures and Scale Venture Partners.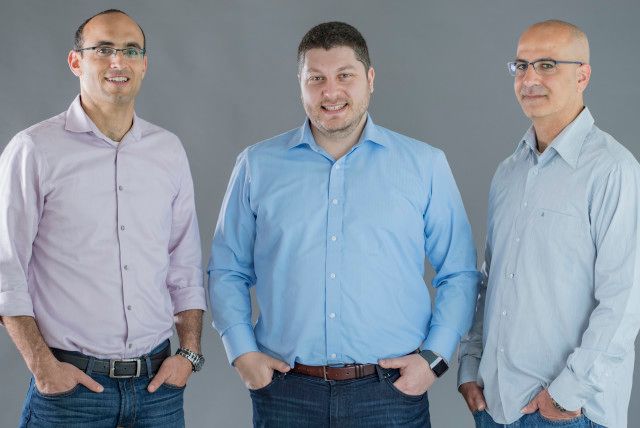 The company was founded in Tel Aviv, but these days, the company operates from New York. Forter was launched in 2013, and the company focus on keeping track of activities on eCommerce sites customers visit to spot suspicious behaviour- a sign that it might be a bot or someone on an illicit spending spree racking up a lot of items in quick succession.
The rationale behind the move was to build a web of activity to gain an understanding and assist in making more informed decisions over time.
"Forter today focuses mainly on identifying fraud at the point of transaction and building an AI-based platform that "learns" more behaviours to improve its accuracy; it also builds models that keep more people transacting and helps bring down the number of "false positives" where activity that appears suspicious actually is not." Techcrunch.
Forter plans to use the money for expansion, bring more capabilities into its product and explore adjacent areas where Forter might expand its capabilities, either organically or through acquisition.
Comments