The Reserve Bank of Malawi has approved Flutterwave's participation as an International Money Transfer Operator (IMTO) in the country. According to a statement by the most valuable payment technology operator in Africa, the licence it received from the Malawian financial regulator will enable it to process remittances from Malawians and other Africans, sending money back home.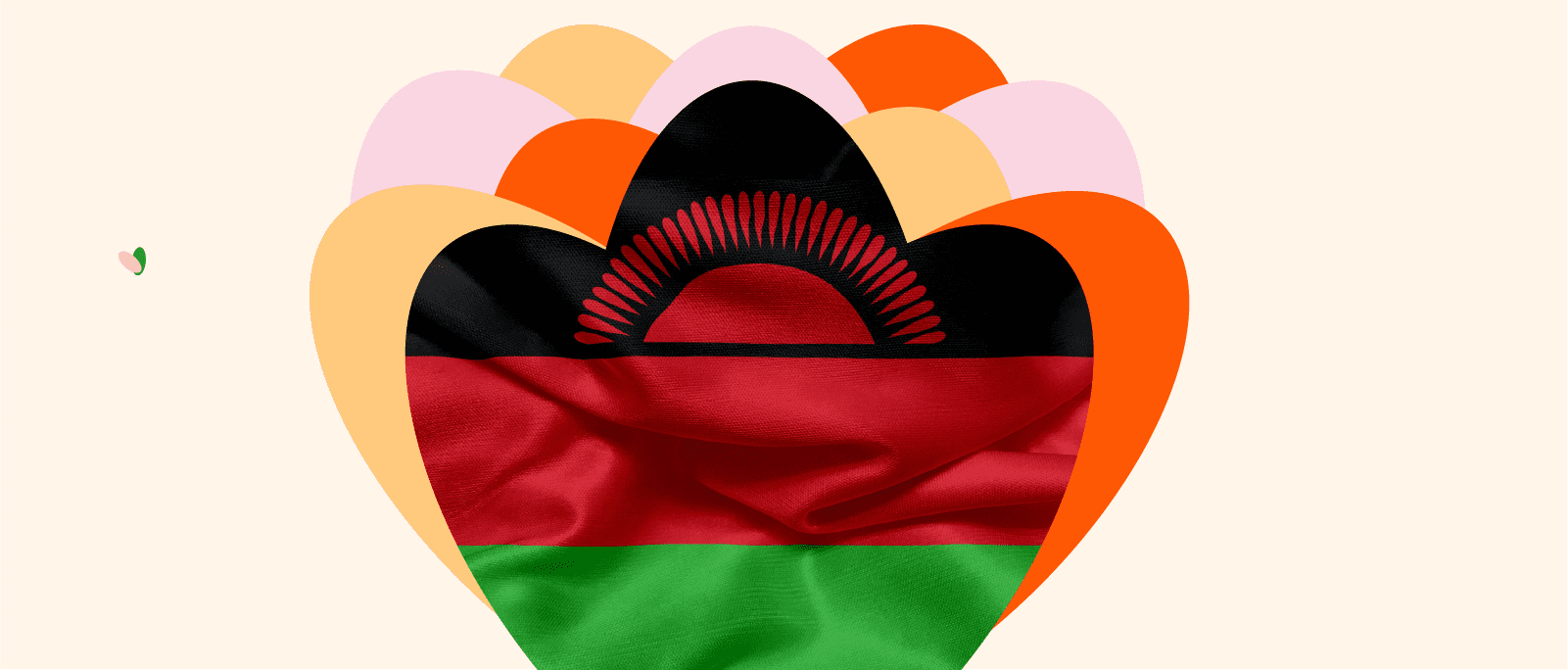 According to Flutterwave, through its cross-border remittance solution – Send App, Malawi residents can now access benefits that include competitive exchange rates, faster money transfer, user-friendly mobile and web platforms, and access to transact in 150 currencies. Also, the growth in remittance will contribute to stabilising the exchange rate system, attracting investments in infrastructure development, and creating new jobs while supporting businesses.
The international remittance license supports Flutterwave's dedication to upholding regulatory compliance, transparency, and customer satisfaction. The approval of Flutterwave's license also shows the Reserve Bank of Malawi's strong commitment to fostering financial inclusion and propelling the digital economy forward.
Comments