Flutterwave Inc. Chief Financial Officer Oneal Bhambani leaves one of Africa's most prominent startups less than two years after joining the payments company. Bhambani, who joined Flutterwave just 18 months ago, announced his departure in a LinkedIn post.
"Last week, I made the difficult decision to end my tenure at the company," he declared via his LinkedIn page.
"Thank you to Flutterwave for a seat on its journey to scale payments across Africa… I wish everyone at Flutterwave the best, and I will be rooting for you," he added.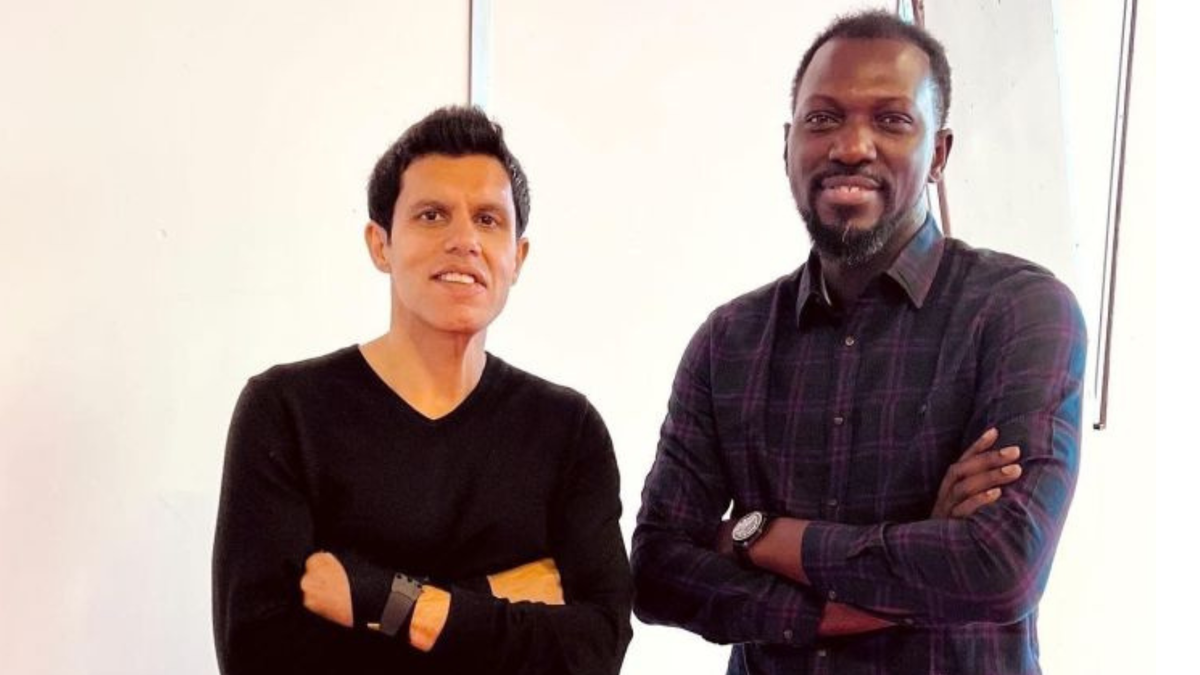 Bhambani joined Flutterwave in June 2022 from American Express and Kabbage, where he served in the same role. His appointment happened after the company secured a $250 million Series D at a valuation of over $ 3 billion. With an impressive background, he was expected to provide financial expertise to help Flutterwave navigate challenges, especially in Kenya, where it faced accusations of fraud while lacking the necessary licensing.
Notably, two other finance executives from Kabbage, Rebecca Mendel and Oscar Lan, who had joined Flutterwave alongside him, also left the company in October, per their LinkedIn profiles.

The timing of these high-level departures raises questions about Flutterwave's IPO (initial public offering) plans. After overcoming legal issues in Kenya, the company has been on a trajectory of high growth, introducing new products and expanding its services. However, the lack of a clear timeline for its IPO, coupled with these resignations, adds an element of uncertainty to the company's future and its aspirations to go public.
Comments