One of Africa's leading fintech, Flutterwave, has made significant progress in obtaining its operational licence in Kenya by getting first-name approval. This progress showcases the fintech's dedication to resolving ongoing charges with regulators in Kenya and its commitment to expanding its operations across Africa. Since its founding in 2016, Flutterwave has rapidly expanded and has a presence in about 30 African countries. The company has also announced its intentions to forge ahead with its planned Initial Public Offering (IPO).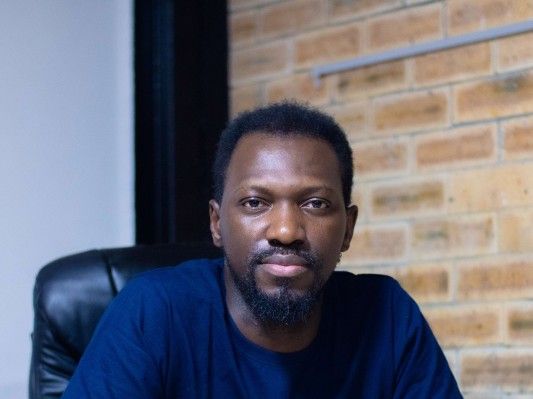 In an interview with Bloomberg, Flutterwave CEO and founder Olugbenga Agboola emphasised the importance of going public; the company's executive stated, "There's some kind of customers we'll attract when we are public. The large global clients who need you to have the same level of compliance and level of global view that they have,"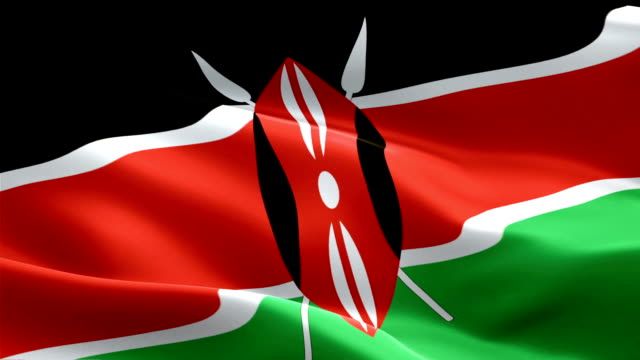 Flutterwave is keen on rapidly expanding its operations across new markets to become the number one choice for merchants in Kenya and Africa. The latest progress will come as a major encouragement for the company in resolving the turbulent experience in Kenya, and the company can look forward to replicating its good pedigree and success, which it has in other countries in the East African nation, too.
Focus Box
Company Name:  Flutterwave
Industry: Payments, Financial Services
Founded: 2016
CEO: Olugbenga Agboola
Funding raised: $439,000,000
Revenue: N/A
Customer base: 900,000
Key countries: Nigeria, Ghana, Kenya and the Rest of the world
Comments