Once again, Africa's leading payment technology Flutterwave has taken giant strides in tackling more payment challenges in the continent, with the Nigerian-based fintech collaborating with the International Air Transport Association (IATA) to facilitate seamless payment in Africa's airline industry. Flutterwave has been integrated into the IATA payment orchestration platform- IATA Financial Gateway (IFG), to achieve this. Designed to process and manage payments for airline bookings, the IATA has used this omnichannel for decades to manage payments for over 300 airlines in 120 countries.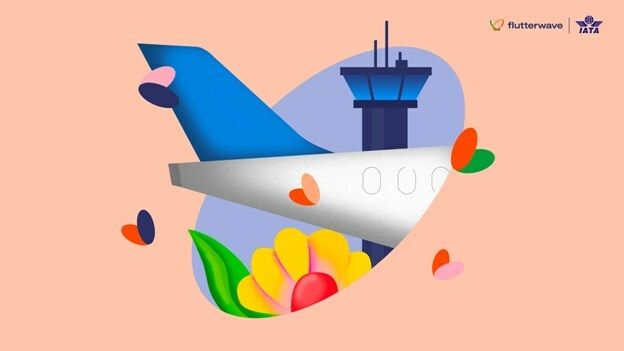 The integration of Flutterwave into this omnichannel will expand the operational reach of the IATA beyond the current 120 countries and intensify its operations in Africa. Also, the adoption of Flutterwave provides secured alternative payment for airline operations in Africa, thereby advancing IATA fraud management solutions as activities of fraudulent and unaccredited travel agencies account for over 40% loss in travel fares and revenue. Now, airlines and travel agencies, while booking tickets, can use Flutterwave via IFG as a trusted channel to process customer payments.
Last year, the IATA's regional vice president for Africa identified challenges with market access in Africa; a partnership with Flutterwave will strive to overcome some of the exciting barriers IATA face as the fintech has an almost excellent performance history in the continent. At the same time, Flutterwave will seek to accelerate growth in the country's payment industry and encourage the penetration of more global airlines into Africa.
Focus Box
Company Name:  Flutterwave
Industry: Payments, Financial Services
Founded: 2016
CEO: Olugbenga Agboola
Funding raised: $439,000,000
Revenue: N/A
Customer base: 900,000
Key countries: Nigeria, Ghana, Kenya and the Rest of the world
Comments