FirstBank Nigeria has rolled out humanoid robots, now operational in the University of Ibadan, Oyo state branch. These humanoid robots are artificial intelligence that would facilitate interactions and assist with other banking-related services. FirstBank is striving to establish its Digital Experience Centers across the country. Earlier in June, the first robot was installed at the Adetokunbo Ademola VI Lagos Digital Experience Center branch, making the recent unveiling in Ibadan the second.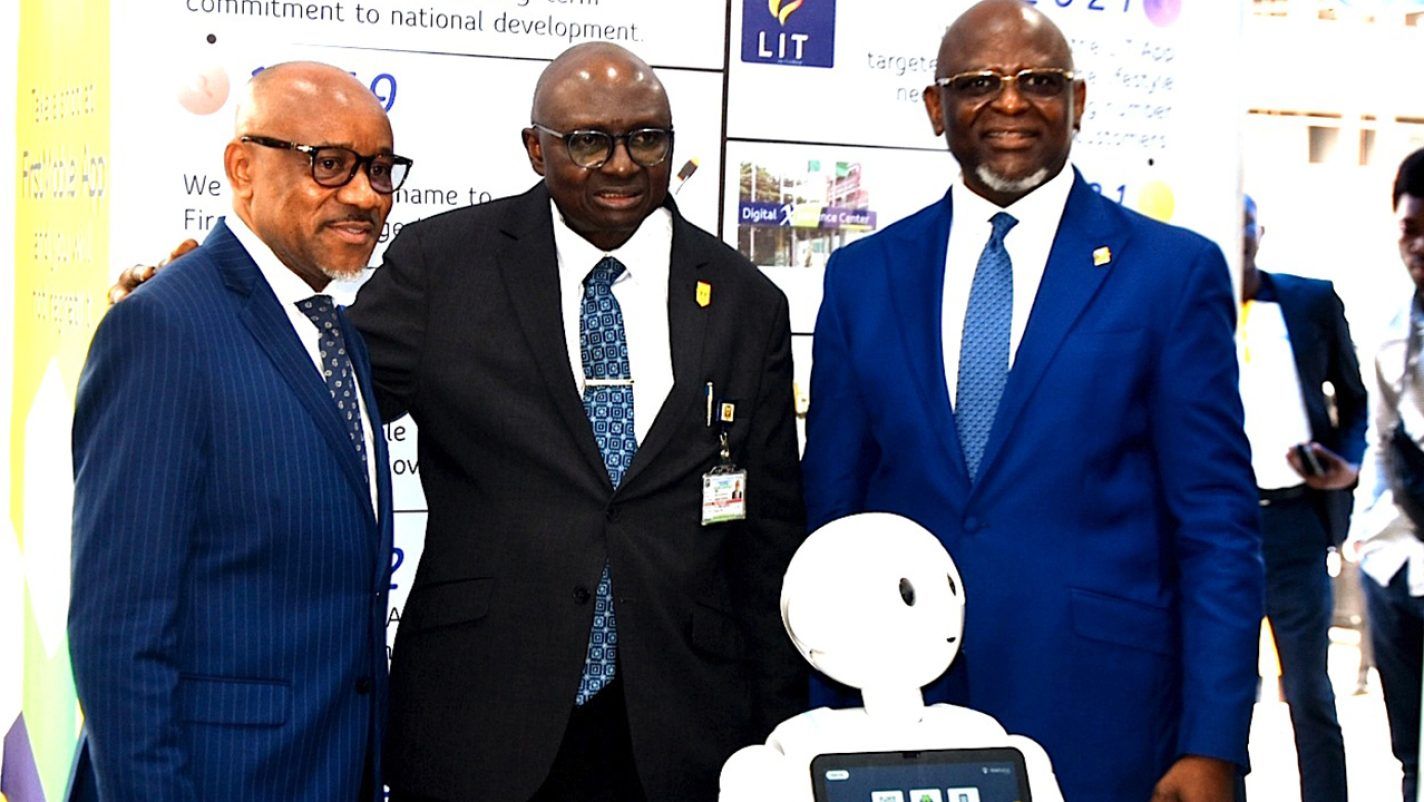 Habitually, artificial intelligence (AI) has been used to power chatbots and virtual assistants in most Nigerian financial institutions. However, FirstBank seeks to rise above the norms through the FirstBank Digital Xperience Centre, which aims to revolutionise banking services in Nigeria through innovation. According to the bank, AI robots will be equipped with video banking abilities and respond to several customer queries related to deposits, withdrawals, use of bank cards, and complaints management, performing the role of a "friendly branch staff". The robots can also assist customers with opening bank accounts without any human intervention.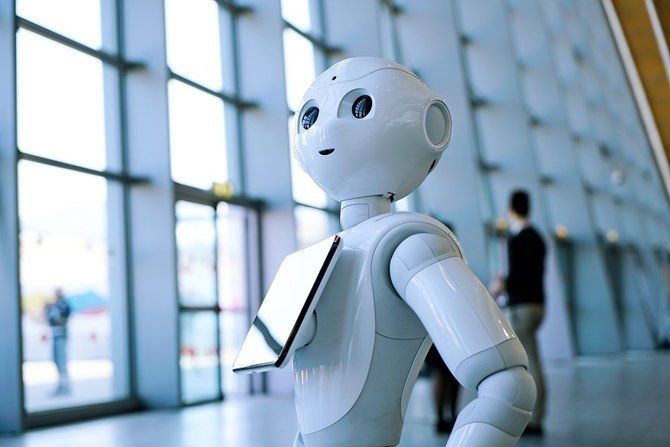 First Bank Nigeria believes introducing Artificial Intelligence into the banking industry can help enhance the quality of service and tackle fraud and other challenges in Nigeria's banking system. Unfortunately, the recent move has stirred up worries regarding job loss with the rise of artificial intelligence (AI) in the banking industry, leaving many Nigerians wondering would banks like FirstBank pay the costly price of mass layoffs for greater productivity, better customer service, and more reliable fraud detection.
Comments