Qatar-based Financial Technology (fintech) startup, Cwallet, has closed a $220,000 pre-seed funding round from its founders and MBK Holding, according to a Gulf Times report.
Michael Javier, who is also co-founder of Cwallet, said the startup is now working closely with Qatar Central Bank (QCB) to obtain all the necessary licences to launch their payroll and remittance feature in the near future.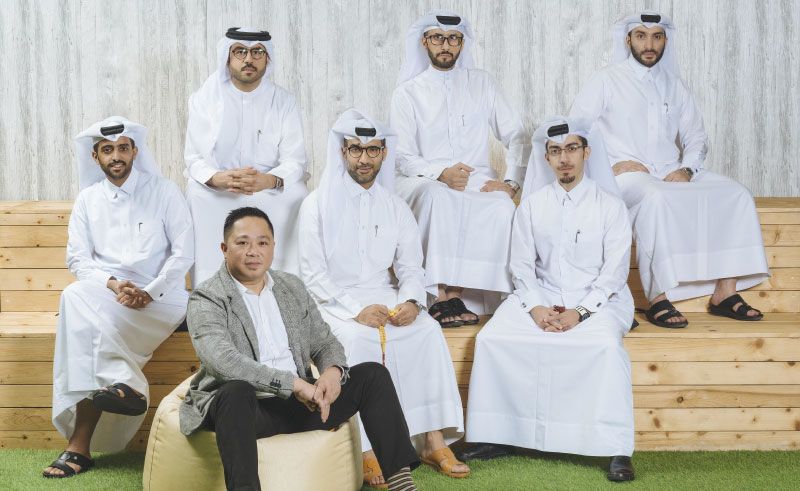 Cwallet was founded in June 2019 by a group of HEC Paris in Qatar graduates to help low-income workers access digital financial services without a debit or credit card, and it aims to disrupt the current financial landscape model in Qatar, said Javier.
The startup was incubated at the Digital Incubation Centre, part of Qatar's Ministry of Transport and Communications, and was a recipient of a development fund from Qatar Science & Technology Park, a QF member.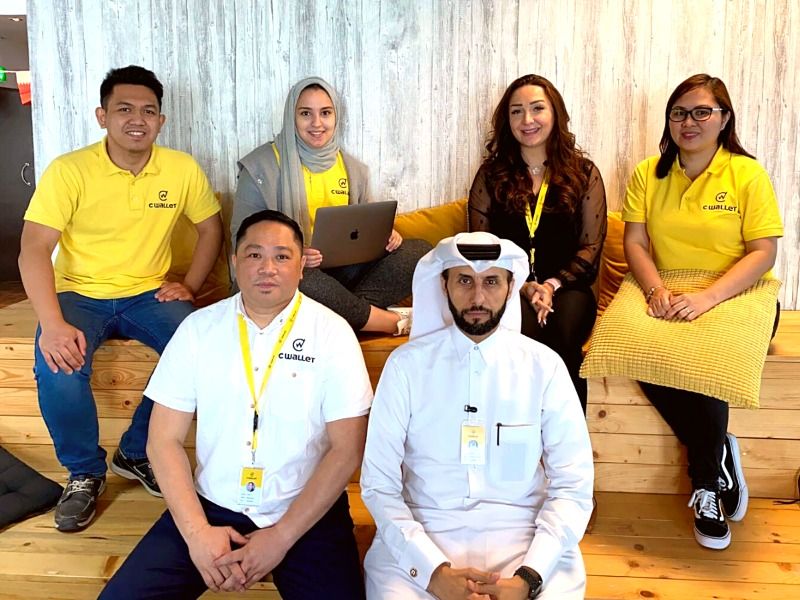 The blockchain-powered wallet was designed and developed to be a one-stop-shop where users can, get paid, spend, transfer airtime top-up form home country, and eventually receive their salary and send money back home along with cross border bills payment feature.
Not only does Cwallet provide digital wallet services, but now merchants, including startups and e-commerce platforms can use Cwallet as a built-in wallet for their App via API integration,
Cwallet has won the very first 'Qatar Fintech Hub Hackathon' and is currently competing as one of the 20 shortlisted startups globally for the 'IOE & Seedstars Migration Challenge'.
Qatar In Focus
Population: 2.832 million (Compared to The USA's 328.259 million)
GDP: $175.838 billion (Compared to The USA's $21.433 trillion)
GDP Per Capita: $61,180 (Compared to The USA's $65,850)
Comments