Digital asset custodian Finoa has raised $22 million in the latest seed round led by Balderton Capital. Other investors include existing investors-Coparion, Venture Stars and Signature Ventures, as well as an undisclosed investor.
"Chris, Henrik, and the entire Finoa team have built a deeply impressive business which bridges the highest levels of professionalism with radical innovation. As custodians of digital asset private keys, Finoa needs to be trusted both with the secure management of those keys and with the products and services that allow their clients to fully leverage the power of native digital assets. The team they have assembled is uniquely positioned to do just that." Colin Hanna, principal at Balderton Capital, who leads most of Balderton's Crypto investments.
The firm plans to use the new funds in scaling its products and services to become a regulated one-stop-shop for institutional investors and corporations to manage all their digital asset needs.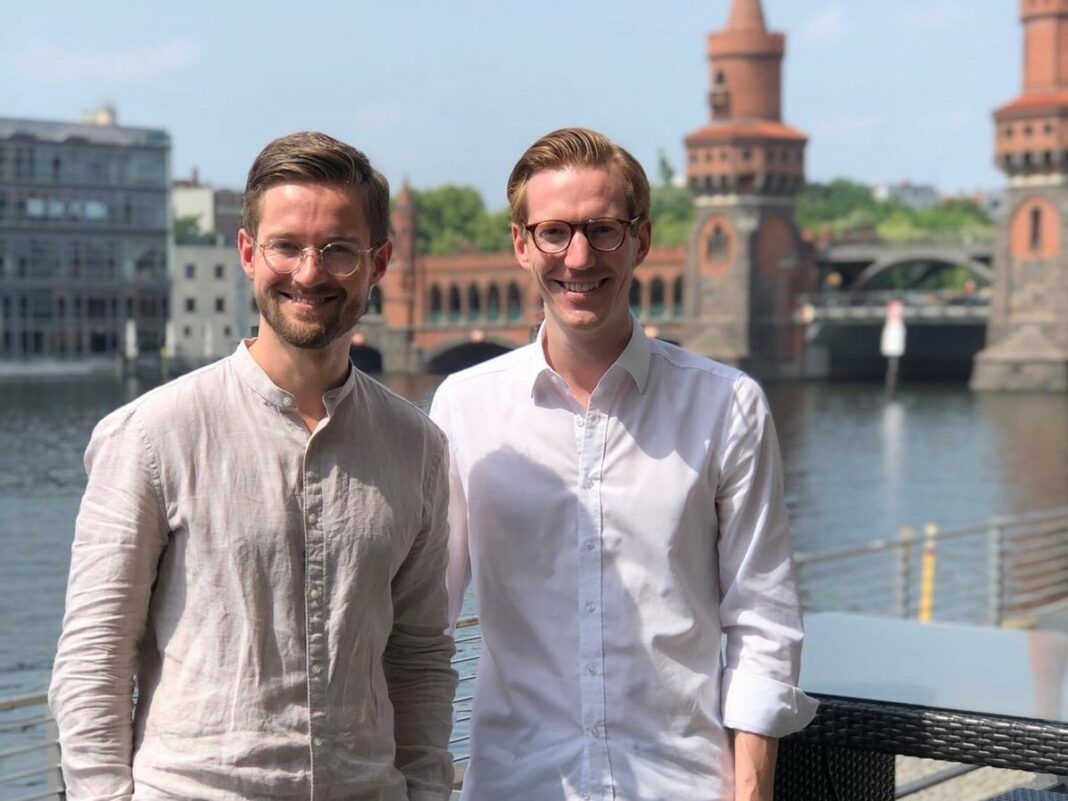 Finoa which was founded in 2018 by Christopher May and Henrik Ebbing, acts as a gateway for institutional investors and corporations to the world of digital assets.
"We are proud to have established Finoa as Europe's leading gateway for institutional participation and incredibly excited to accelerate our growth even further. We look forward to supporting new exciting protocols and projects, empowering innovative corporate use cases, and adding additional (decentralized) financial products and services to our platform." Christopher May- Co-founder of Finoa
Finoa renders its services to more than 250 customers currently, including CoinList, Bankhaus Scheich, and some of the most significant crypto funds globally. The Berlin-based startup has grown its revenues more than fiftyfold over the past year.
The company, according to Techcrunch, says it plans to become a regulated platform for institutional investors and corporations to manage their digital assets and has received a preliminary crypto custody license and is supervised by the German Federal Financial Supervisory Authority (BaFin).



Comments