Mastercard has announced a multi-million dollar investment in Fearless fund.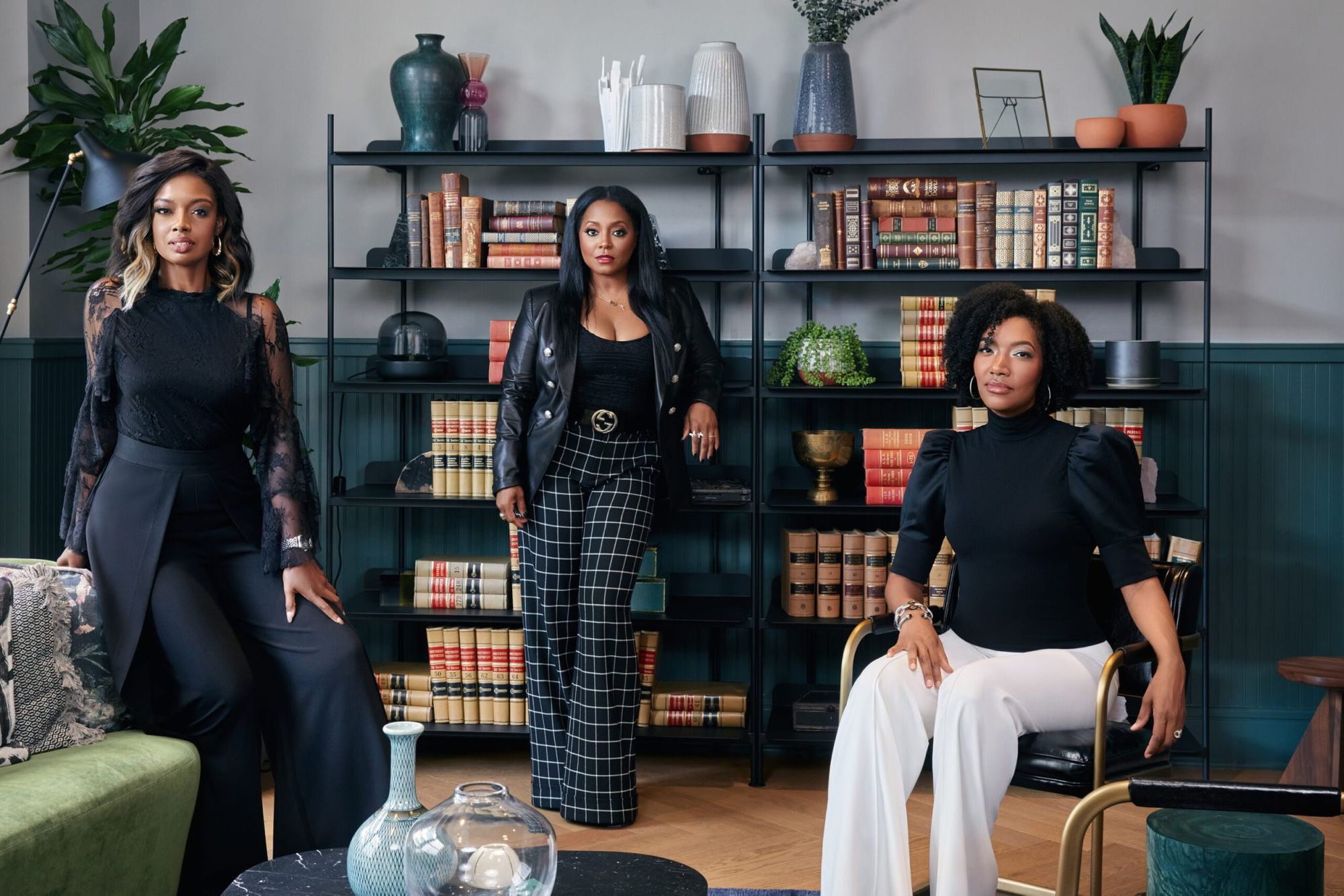 Fearless fund is a black-owned women firm that invests in women of colour led businesses seeking pre-seed, seed level or series A financing. The company's mission is to bridge the gap in venture capital funding for women of colour founders building scalable, growth aggressive companies.
"This multi-million dollar investment from Mastercard is further proof of their commitment to providing resources in an effort to better serve the hard-working but severely underfunded Women of Color entrepreneurs who so deserve equal capital distribution. We have been working together with Mastercard for almost 3 years now and look forward to growing this relationship,"  Arian Simone, Co-Founder & General Partner of Fearless Fund.
The latest injection by Mastercard will allow the company to scale up its portfolio of women of colour founded and co-founded companies in the consumer packaged goods, food & beverage, beauty, fashion, and technology sectors.
The $25 million black-owned women fund has received funding from other investors like PayPal, Bank of America, Invest Atlanta, and the Florida A&M University Foundation in the past.
Comments