FairMoney has closed a Series B round pocketing $42 million on the process. Rather than expanding into other markets as most fintech does, the company said it wants to consolidate its position in India and Nigeria, where it already operates.
"We feel that with India and Nigeria, we have tons of work to do and tons of problems to solve. We are doubling down on the Nigerian opportunity, which is building out more banking services and becoming one of the commercial banks in the country. And then India by building a large credit book there."  Laurin Nabuko Hainy CEO of FairMoney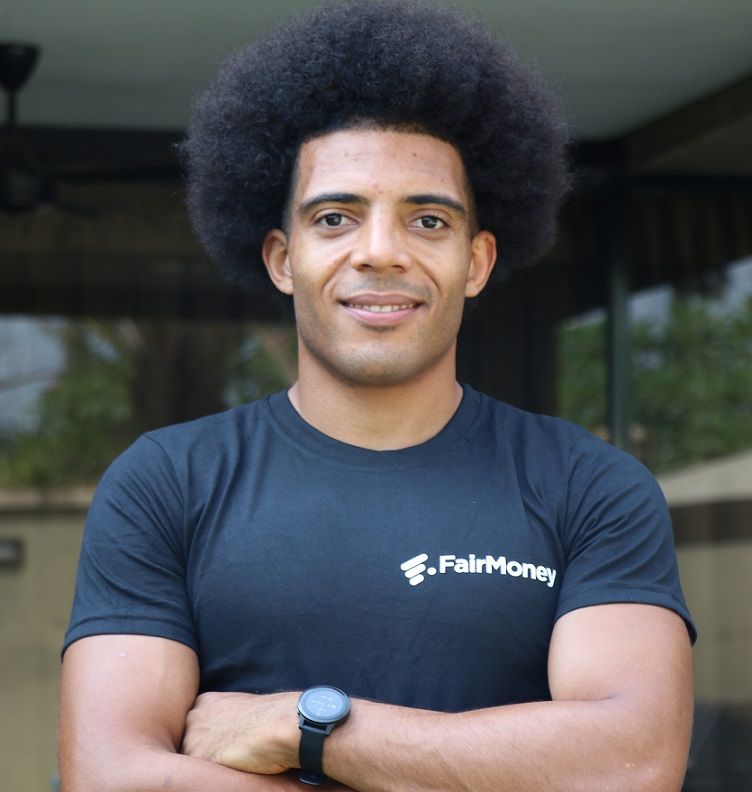 Existing investors from the company's previous rounds, DST Partners, Flourish Ventures, Newfund, and Speedinvest, participated in this round, while Tiger Global Management led the round. According to TechCrunch, it is the first time the U.S. hedge fund (Tiger Global) is investing in two African startups in a year after backing Flutterwave in March.
The latest round implies that the company has raised $53.2 million since it started in 2017. This consist of a €10 million Series A in 2019, €1.2 million seed in 2018 and the latest Series B round.
FairMoney's figures are imposing. Last year, the company disbursed a total loan volume of $93 million to over 1.3 million users who made more than 6.5 million loan applications in Nigeria. In India, it processed more than 500,000 loan applications from over 100,000 unique users.
FairMoney has also received an MFB license which means the company can open current accounts for its customers. Of the company's current 3.5 million registered users, 1.3 million are unique bank account holders. The company plans to disburse $300 million worth of loans to its customers this year and hopes to finance its plan by raising bonds.
"FairMoney's loan book is grown by its capital markets activity and has convinced some investment banks to invest a substantial amount in its unlisted bond." TechCrunch
The fintech offers loans to individuals from ₦1,500 (~$3) to ₦500,000 (~$1,000), ranging from days to six months. Although the company's focus is on individuals, FairMoney has started servicing loans to registered SMEs in Nigeria and is also working on issuing cards.
Nigeria in focus
GDP: $432.294 billion in 2020 compared to $448.12 billion in 2019
Population: 206,139,587 in 2020 compared to 200,963,03 in 2019
GDP per capita: $2,097 in 2020 compared to $2,229 in 2019
Comments