A statement from Magnus Larsson, CEO of Majority, a digital financial service dedicated to serving US migrants worldwide, read thus:
"We are deeply saddened and concerned about the police brutality against protesters in Nigeria, which has already resulted in the deaths of at least 56 people, and urge President Muhammadu Buhari to end the violence."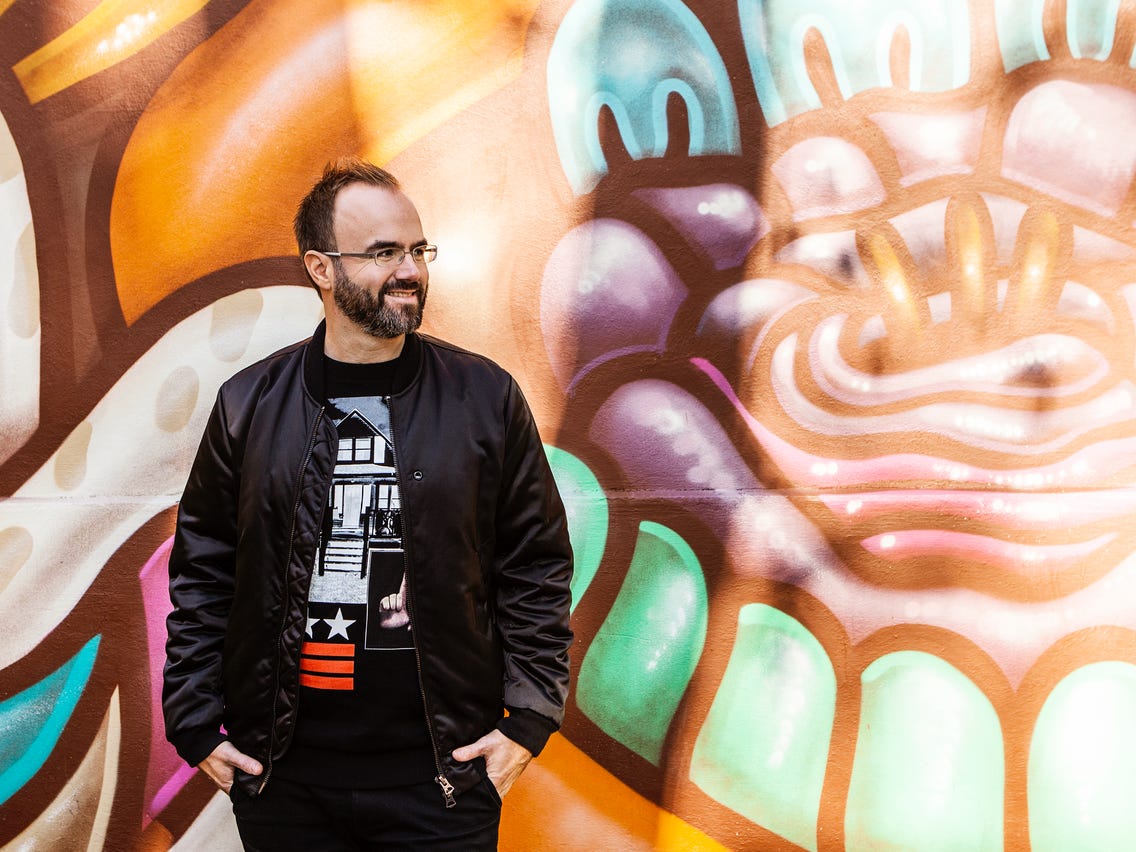 In light of the current situation, we have decided to make all calls to Nigeria free through the MAJORITY app. As a company for migrants, by migrants, we will also continue to look for other ways to help our community to support family and loved ones in Nigeria.