African provider of central banking infrastructure, Emtech, has announced a $4 million seed investment led by Matrix Partners India. Based in New York, United States, Emtech specializes in helping Central Banks worldwide adopt modern technologies to provide financial inclusion by design and develop resilient financial market infrastructures. Emtech has developed regtech and CBDC stack solutions for the Central Banks of Ghana, Nigeria and the Bahamas. Last month, Emtech released its Central Bank Digital Currency (CBDC) Innovation Kit for fintechs and financial service providers looking to test new fintech solutions and business models with Central Bank Digital Currency.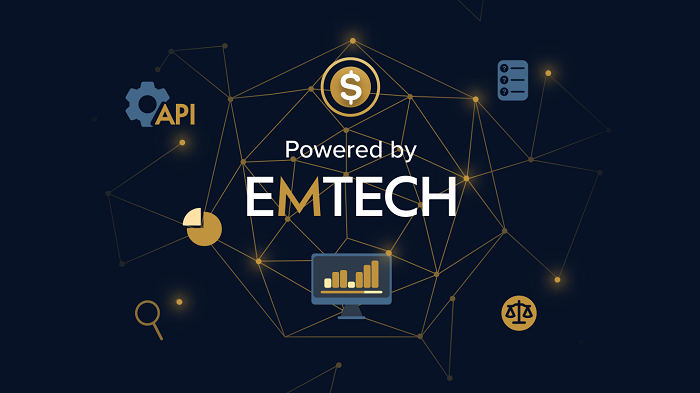 Emtech has always sort to work with several banks; the latest investment rounds will enable the company to improve its CBDC infrastructure further and deploy better versions of CBDC. For instance, despite efforts by the apex bank to promote e-Naira, its acceptance rate still needs to meet expectations in Nigeria. Through its latest investment, Emtech can improve its technology and services, which could improve the performance rate of the e-Naira and a successful e-Naira project. It can catalyze a healthy and lasting relationship with the Central Bank of Nigeria and other clients worldwide.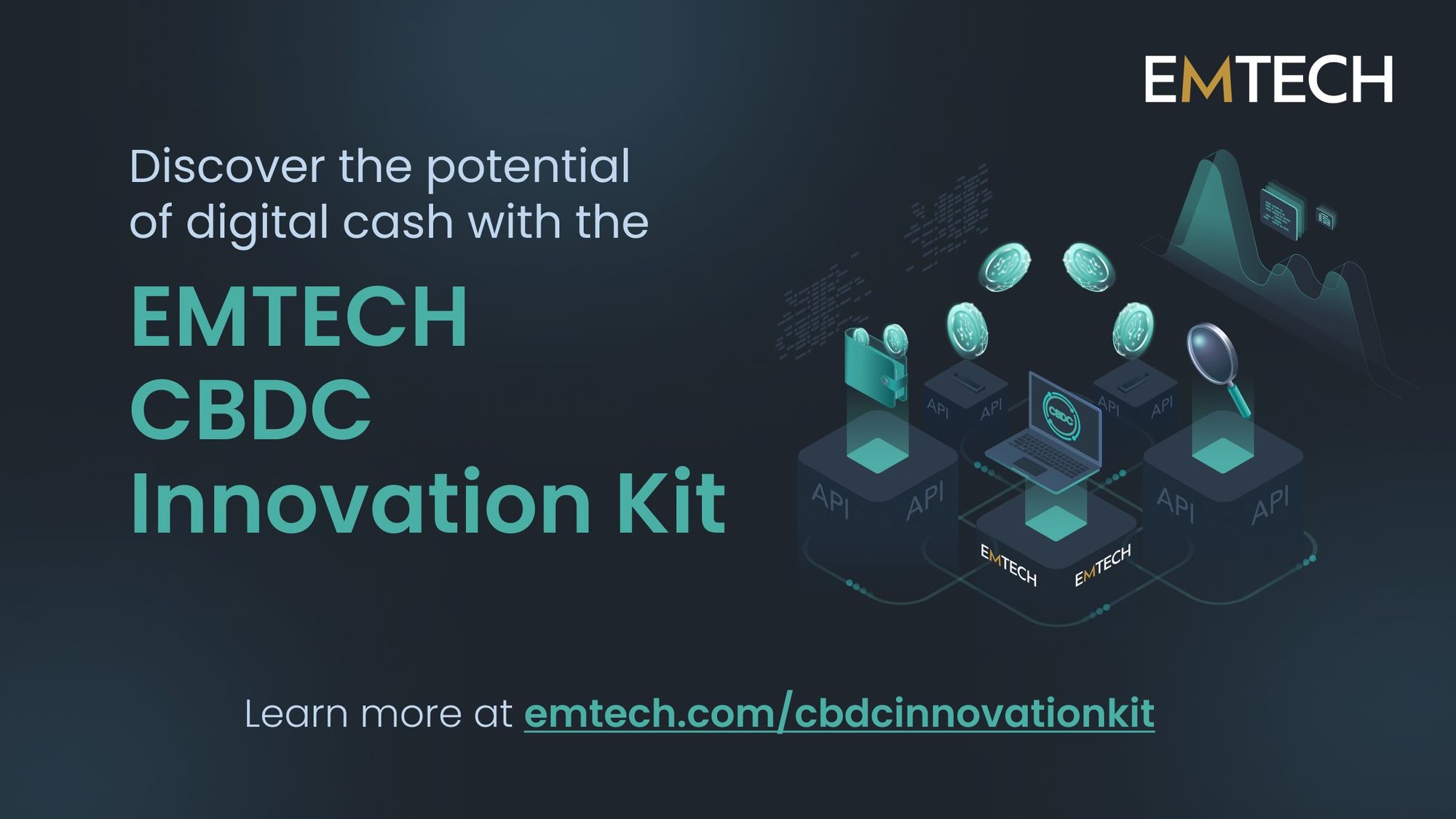 Driven by its vision to digitize world economies and enable central banks to deploy their CBDC as a digital cash infrastructure safely, Emitech will now strive to deploy and introduce its services to fintechs and financial service providers interested in experimenting with solutions and business models based on digital currencies pioneered by central banks. The company reportedly has about 200 fintech companies on its waitlist, ready and willing to work on its innovation initiatives.
Comments