Two months ago, El Salvador adopted bitcoin as its legal tender, making it the first country to accept bitcoin as a legal tender. The move was hailed by many and also received a backlash from many. For example, when El Salvador approached the world bank for technical assistance, it refused to throw in its support.
"We are committed to helping El Salvador in numerous ways, including for currency transparency and regulatory processes. However, while the government did approach us for assistance on bitcoin, this is not something the World Bank can support given the environmental and transparency shortcomings." World Bank.
World Bank was not the only top international organization that did not buy into this idea. The IMF also dislike the idea of using bitcoin as a legal tender. Despite this, Nayib Bukele, President of El-Salvador, is very determined to see his plans come into reality.
The president, in a tweet, revealed El Salvador's plan of installing 200 ATMs and preparing over 50 bank branches ahead of the implementation on September 7. The ATM's will work in tandem with the government's cryptocurrency app called Chivo, which can be viewed as a digital wallet accessible to both citizens and tourists.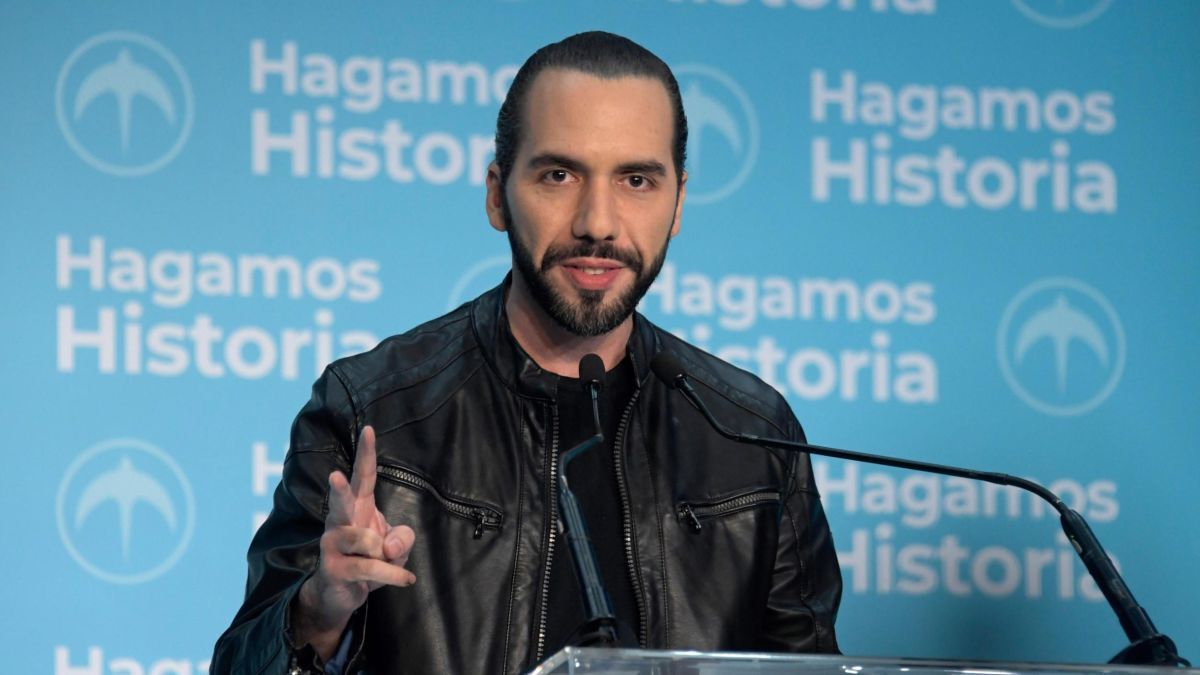 Those who download the app will receive $30 in bitcoin. Chivo will allow users to convert bitcoin into US dollars automatically. Transactions in the app will be commission-free, saving the Central American country $400 million per year in fees. The use of bitcoin as a means of exchange is mandatory, and the president revealed via Twitter that no one would be forced to use bitcoin.
Cryptocurrencies have been touted to provide a solution to the issue of financial Inclusion and international remittances. This was the rationale behind the adoption of Bitcoin as a legal tender. According to the Business Insider, "The legislation, dubbed the Bitcoin Law, has touted financial inclusion and economic growth as reasons for adopting bitcoin, highlighting the 70% of El Salvadorans who are unable to access "traditional financial services." "
Comments